Revolutionary!
DTF textile transfers with a fully automated solution
In preview in Luxembourg at CK:
The new Direct To Film (DTF) solution with the Transfer-Jet 7002 & Powder-Fix 700
Exceptional demonstration at CK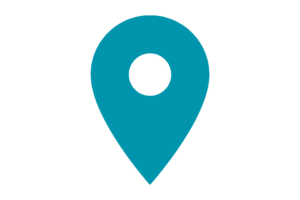 CK Experience Room - 2 Rue Léon Laval Leudelange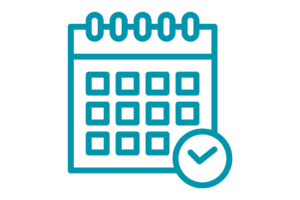 January 12 & 13, 2022 (several sessions available)
The new revolutionary technology of textile printing
TRANSFER-JET & POWDER-FIX

CK presents for the first time in Luxembourg a fully automated solution for textile printing professionals! Come and discover it during a demonstration in our Experience Room.
---
An automated solution in 5 steps
A 3-in-1 textile solution

The solution includes an inkjet printer, the Transfer-Jet 7002, combined with a device that applies an adhesive textile transfer powder on the prints and takes care of the drying: the Powder-Fix 700.
This solution offers an extremely competitive technique compared to flex transfer, screen printing and direct to garment printing (DTG).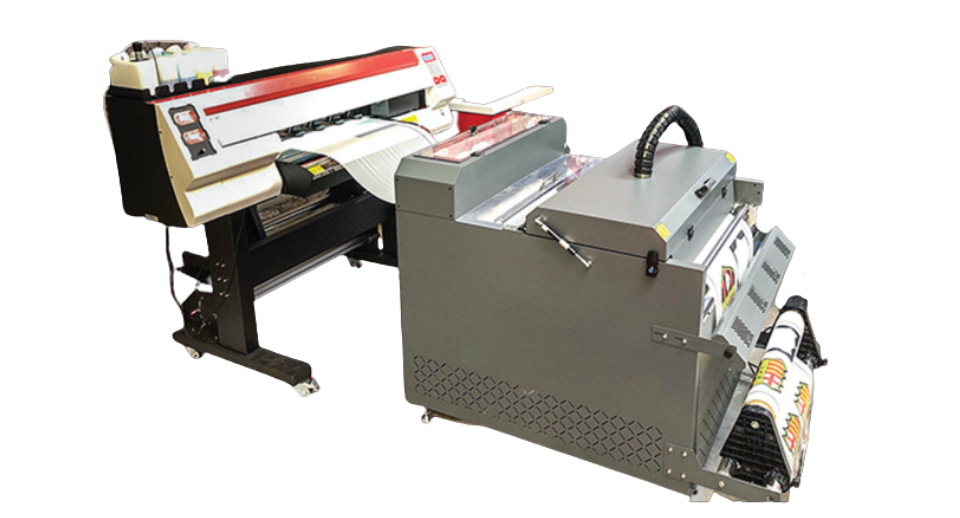 Unique competitive advantages in the industry
Our large format experts
Claude Gandolfi and Sylvain Cavion, our experts in the field of wide format printing, will be happy to welcome you to CK!
" This new technology is incredible, it revolutionizes the textile printing business. To be able to preview it in Luxembourg is an opportunity."
If you need more information, please contact us at: sales@ck-group.lu
Register now for our event!
We offer several time slots