Incurved Display HP Z40c G3 WUHD
Strongpoints
Screen size (diagonal): 100.8 cm (39.7 inches)
Resolution (native): WUHD (5120 x 2160)
Contrast ratio: 1000:1
Response time: 14 ms gray to gray
Available in 34" version: HP Z34c G3 WQHD Curved Screen
Description
Immerse yourself in your work with the extended display of the HP Z40c G3 monitor. Enjoy true-to-life colors and view all your projects at once on the ultra-wide 5K:2K display.
Increase productivity and multitask with ease with a 40-inch diagonal, 5K:2K resolution, ultra-wide display that can be divided into four 20-inch sections for optimal viewing and minimal tilting.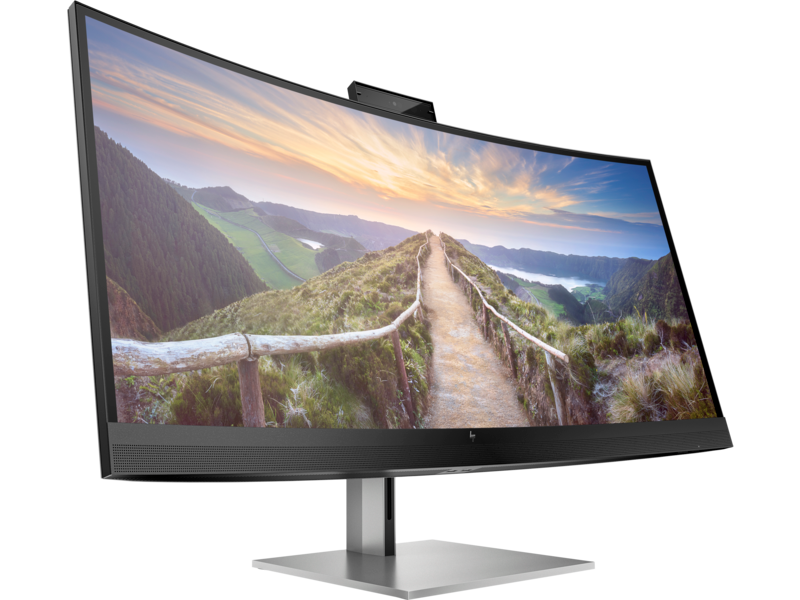 With a 40-inch diagonal screen and 5K:2K resolution, there's no need to compromise on size and resolution. Gain productivity and multitask with ease with an ultra-wide screen that can be split into four 20-inch sections so you can view all your projects, view more lines of code, and work on larger spreadsheets-all with minimal tilting and scrolling.
Displays 1.07 billion true-to-life colors.
Immerse yourself in the display with vivid, realistic and always accurate color and detail. Factory-calibrated for color accuracy, this display offers full sRGB and 98% DCI-P3 coverage to ensure true-to-life colors.
A true-to-life collaboration experience.
With the Zoom-certified Z40c display, it's becoming increasingly difficult to distinguish the virtual conference call from the real thing. Enjoy lifelike picture and sound with the built-in, retractable, tiltable 4K camera that delivers a crisp, clear image of your face in any lighting condition. The display also features dual noise-canceling microphones and immersive speakers that will turn any room into a private office.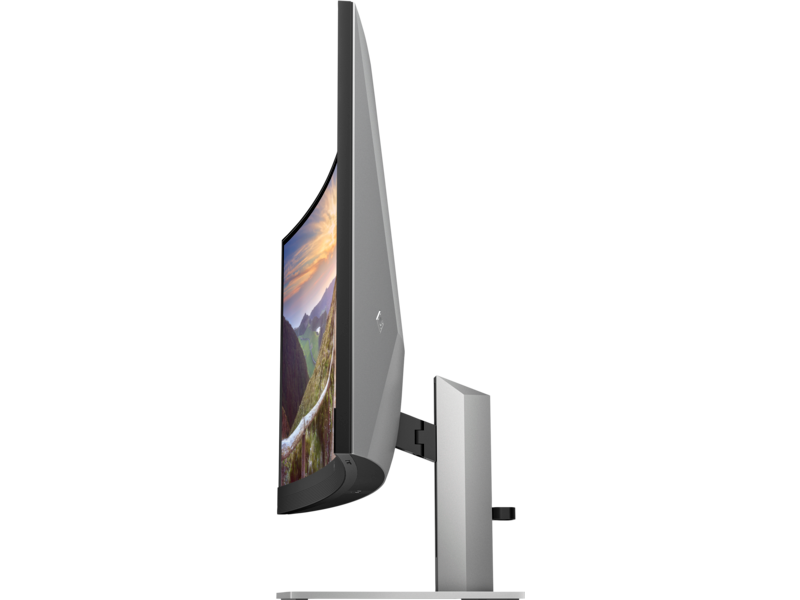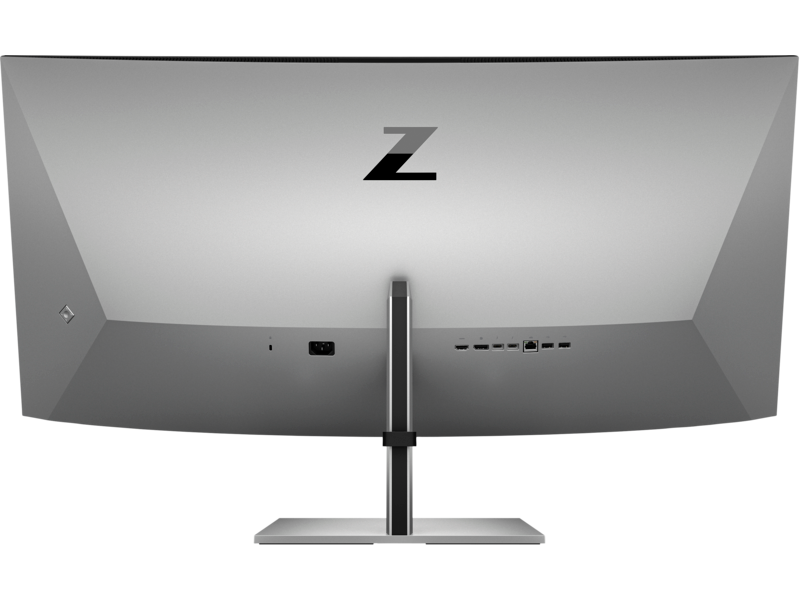 Perfectly calibrated colors
Every HP Z monitor undergoes a series of factory tests and color calibrations to achieve a Delta E of less than 2, making any color difference virtually indistinguishable to the human eye.
Zoom Certified.
Because HP has met and exceeded all Zoom quality criteria, you can be confident that our hardware works seamlessly with Zoom software to deliver an unmatched video conferencing experience.
View and share content from two devices with HP Device Bridge 2.0.
Control two devices, copy and paste, drag and drop files or data between them with a single keyboard and mouse. View their images side by side or one at a time.
Share only when you choose
Whenever necessary, the built-in webcam retracts and can be tilted down, turning off the camera and microphone for complete privacy.
Some of our partners