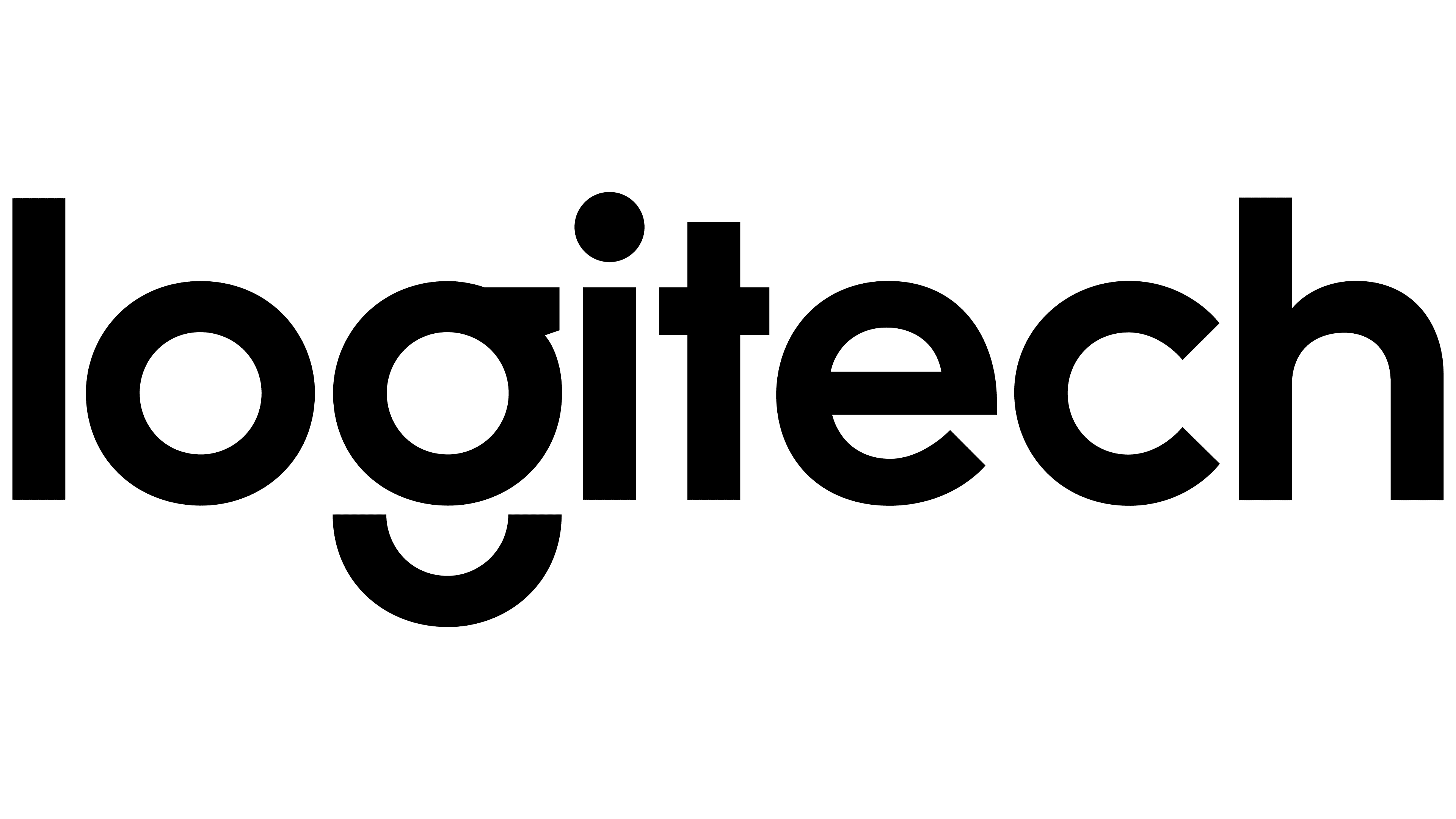 RALLY BAR & RALLY BAR MINI AI-assisted cameras
Logitech
Strongpoints
Caméra motorisée 4K Rally bar Rally bar mini
Automatic framing managed by artificial intelligence
5x optical zoom and up to 15x digital zoom
Automatically suppressed noise
Compatible with Zoom Rooms and Microsoft Teams
Description
The Rally Bar & Rally Bar Mini are the first all-in-one video bars from Logitech. Designed for medium-sized meeting rooms, they offer all the functionality you need to organise a video conference.
Boost your meeting room
The two bars are equipped with a motorised 4K camera, an anti-vibration case, high-performance speakers, a microphone with a range of 4.5m, and a viewfinder with automatic centring guided by artificial intelligence. The Rally Bar also has a 5x optical zoom and a digital zoom up to 15x (5x digital for Rally Bar Mini).
Thanks to AI, any noise that could interfere with your conference is automatically removed, ensuring that people speaking are better understood. Another benefit is these videoconferencing solutions ability to identify a person's location in the room, even if they move around.

Simple to set up, easy to use
Start your meeting with one touch, by simply connecting Rally Bar to your pre-configured room solution.
You can run supported video conferencing applications, such as Zoom Rooms, Microsoft Teams Rooms and others, directly on the device with no computer or laptop required.
Rally Bar is ideal for medium-sized meeting rooms
Rally Bar Mini is ideal for small meeting rooms
Some of our partners