SpinetiX – digital signage solution
Strongpoints
Versatile solutions.
Unlimited applications
Optimal user experience
A collaborative ecosystem
Build impactful visual experiences for your audience
Description
SpinetiX brings your story to life with unique digital signage solutions. From imagination to execution, we help you build impactful visual experiences that will inspire your audience, day in and day out. Deliver your content with this digital signage solution and engage your audience in conversation!
Visual communication at your fingertips!
Spinetix : Create visual content for your brand and attract the attention of your customers. Create spectacular visual messages on your screens, easily and simply using your photos, videos, logo and graphic charter. Bring your brand story to life!
SpinetiX : A wide range of products to discover
Designed for digital signage scenarios of all types and sizes. Unique hardware design and durability ensures low maintenance and operating costs.
Whether deployed in the cloud, on-premise or in a hybrid environment, SpinetiX HMP players give you unlimited flexibility in content creation and management. And with their rugged, compact design, they fit anywhere.
To ensure maximum security, quality and support for many years, SpinetiX regularly updates the digital signage operating system. You get free access to the latest version as we improve and optimize the player OS. The list of new features and security updates is constantly evolving and so are you.
SpinetiX Players
The right player for every application.

All players are specifically designed for digital signage and are extremely reliable and robust. They deliver perfect content 24/7 and support all digital signage applications. For advanced integration and programmable features, choose our range of HMP players.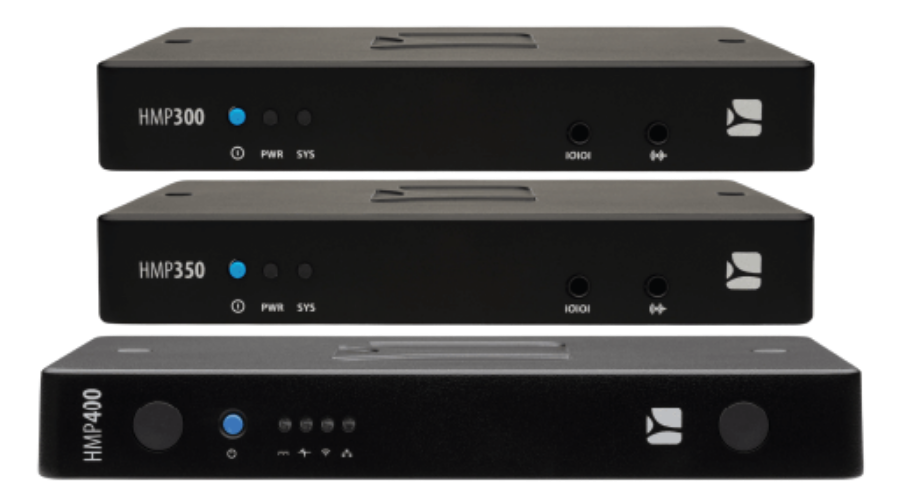 Elementi
Digital signage software N°1.
Elementi is the simple yet powerful digital signage software. It delivers rich visual content to any number of your screens across all your networks. With Elementi, you can create high-impact projects, including video walls, interactive kiosks and live streaming video.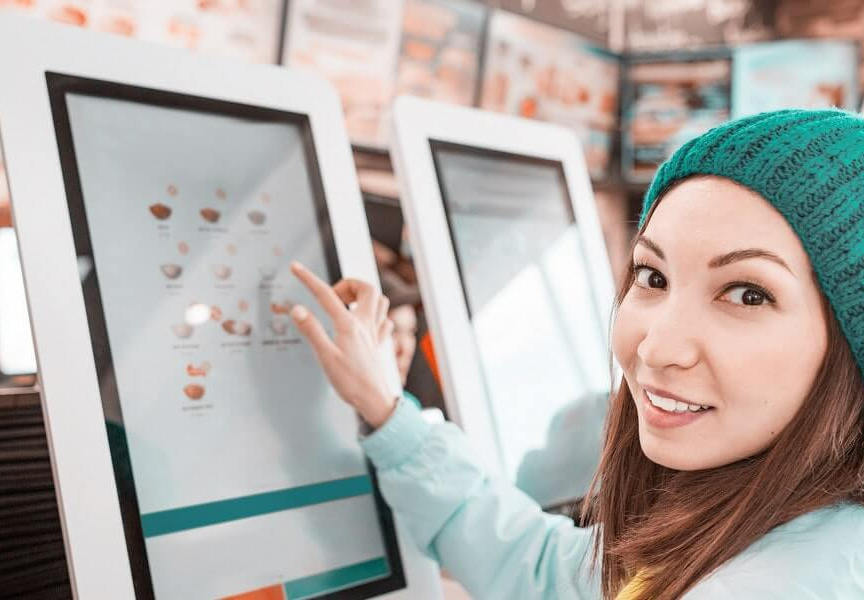 SpinetiX ARYA
The cloud-based solution
The SpinetiX ARYA solution was designed to make you stand out, attract customers to your store and make them your best representatives. Create spectacular visual messages on your screen in minutes with your photos, videos, logo and color code.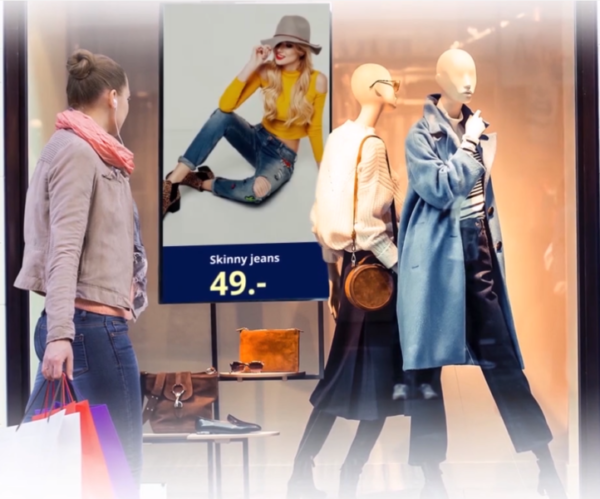 Contact an expert to discuss your projects
Some of our partners