Each year, an employee consumes an average of 55 kg of ream paper, or some 50 sheets per day. The choice of paper says a lot about the CSR policy of a company. FSC-labeled paper is a sign of good ecological conduct. Why is this so?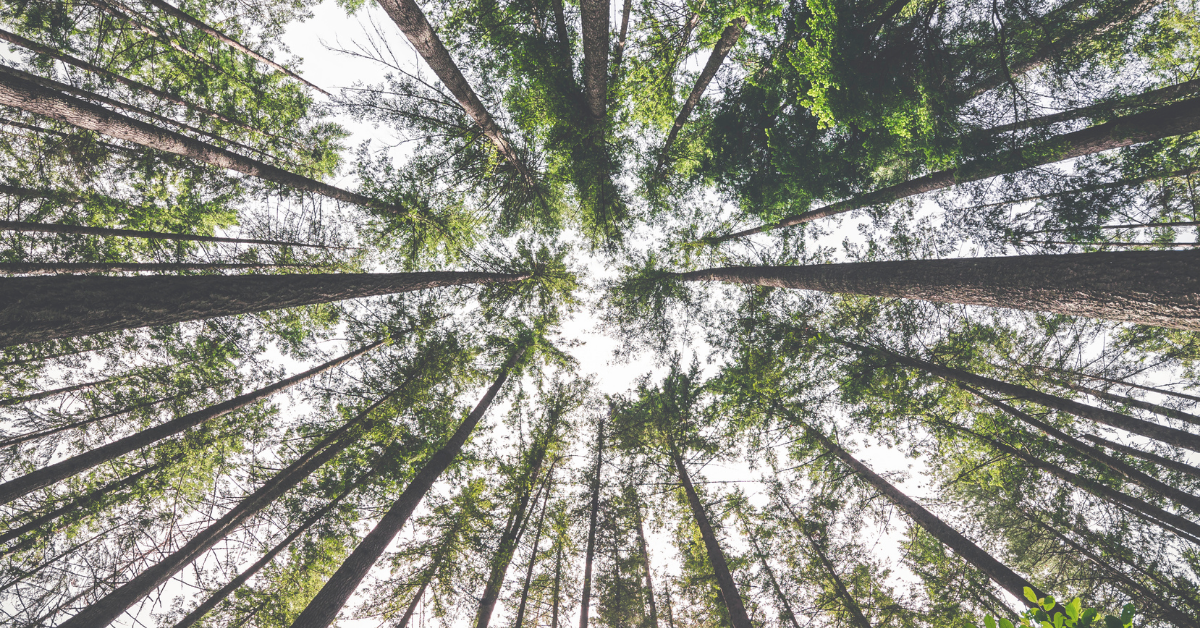 FSC : a sustainable and responsible label
The FSC (Forest Stewardship Council) label ensures that paper production respects procedures guaranteeing sustainable forest management. Beyond simple forest management, the certification differentiates wood-based products from these same forests by affixing a logo.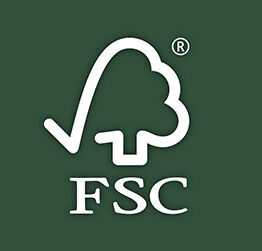 FSC certification includes :
a commitment and a practice already concretized by a forest management plan
a level of quality initial to the forest to achieve a greater degree of quality certainty
a generic international standard that each country must adapt to its national framework
Who is "behind" this label?
The FSC promotes ecologically appropriate, socially beneficial and economically viable management of the world's forests.
The true value of forests is recognized and fully integrated into society worldwide. FSC is the primary catalyst and driving force for improved forest management and market transformation, shifting the global forest trend toward sustainable use, conservation, restoration and respect for all.
Sustainable forest management is based on a healthy balance between economy, ecology and social function. FSC forest certification consists of different principles established by FSC:
Ecological aspects: protection of forests with high ecological and cultural value, natural regeneration favored, reasonable and adapted harvesting, soil protection, GMO prohibited, etc.
Social aspects: respect for indigenous people and workers, creation of local jobs, etc.
Economic aspects: strengthening of the local economy, promotion of forest products and services, etc.
Choose FSC paper
As a user of paper documents, you can make a difference by purchasing FSC products and thus encourage responsible forest management. At CK, we offer FSC-labeled paper, so make your choice.