Print
Who hasn't dreamed of getting rid of all the cables
covering your office?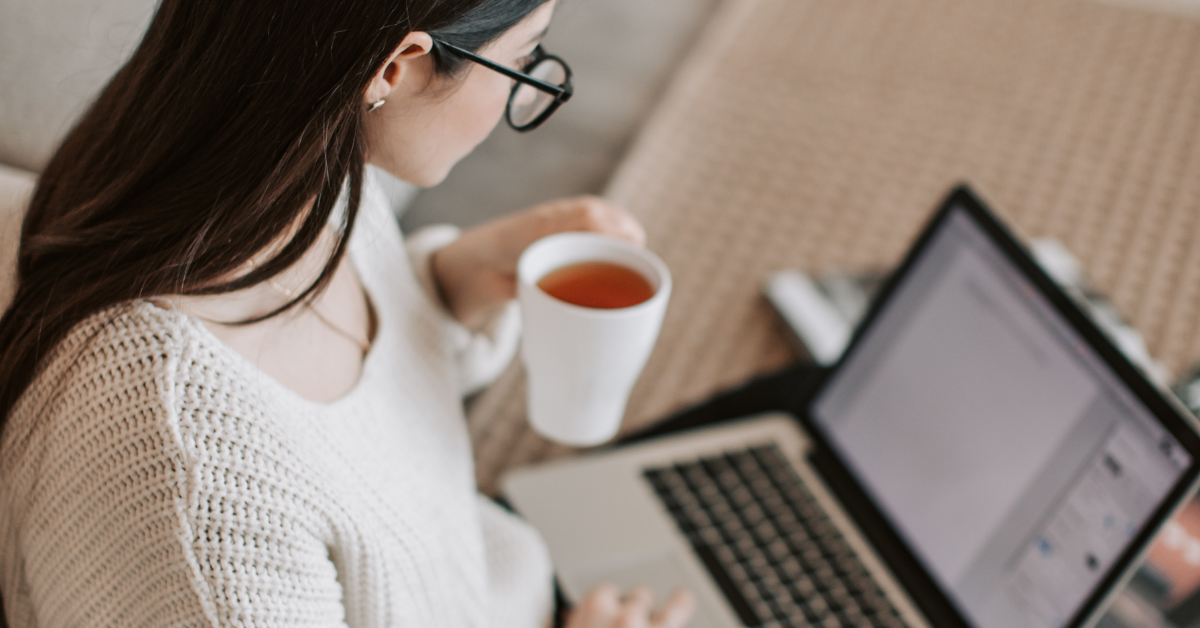 Power cable, keyboard, mouse, HDMI cable... In the office, even if you try to arrange things tidily, you always end up with a jungle of cables tangled together, looking less than attractive in your workspace. There is a solution – one cable to replace them all! As well as decluttering and creating a more ergonomic workspace, removing as many cables as possible even improves performance, rather than hindering it.
Create the perfect configuration with a single
cable
Get the best from your office with the streamlined connectivity of the FHD E24d G4 advanced docking monitor from HP. Free up your office: mount your docking directly behind your screen, with power supplied via the USB-C port.
HP E24d G4 FHD Advanced + Docking ➔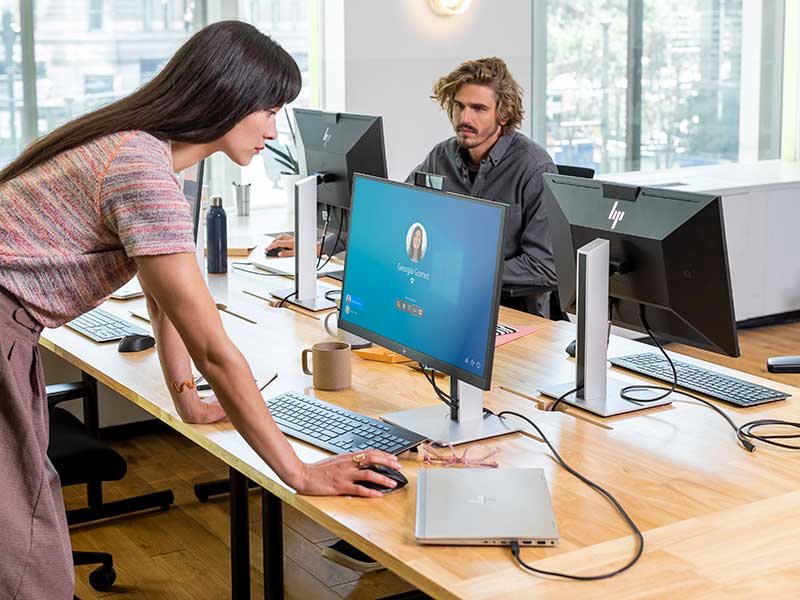 You can then add your daily accessories to the screen, and plug in your computer via just a USB-C cable.
HP E24d G4 FHD Advanced Docking : Functionality and features
Ensure a comfortable working position thanks to adjustable height, pivot and tilt settings
Filter blue light output and channel the display via a warmer colour spectrum for viewing comfort
Unique flexibility for all your devices thanks to DisplayPort and HDMI connections, and four USB ports. Use the USB-C port
Boost your recycling activities with 100 % recyclable packaging
You want to carry out an IT project? Contact our experts!