Papercut – Print tracking and management
Strongpoints
Implement enterprise-wide print policies
Driverless Web Print
Find me" function / secure printing
Activity tracking and reporting
Easy deployment
Reduce waste
Description
PaperCut MF is a solution that simplifies and automates the tracking and management of copying and printing within your organization.
It allows you to control your costs and environmental impact. PaperCut MF intercepts print jobs on the print server and analyzes them by applying rules to enforce your print policies.
Documentation
Documentaire française
Documentation anglaise
Enable printing that works on all platforms
PaperCut MF adapts to your printing environment, not the other way around. Configure the solution to your liking and we'll make sure your printing runs smoothly, every time.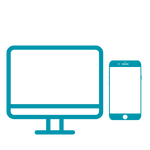 Mobile Printing and BYOD
Managed and BYOD systems are all supported. Print from Chromebook, Android, macOS, iOS and Windows devices.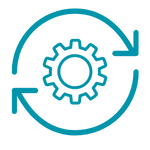 Automated print queues
Send print queues and appropriate printer drivers to roaming users, wherever they are, automatically..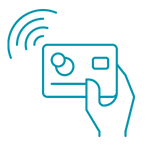 Convenient print release
Print to a queue and retrieve it from any printer with Find-Me printing's simple "press and release" workflow.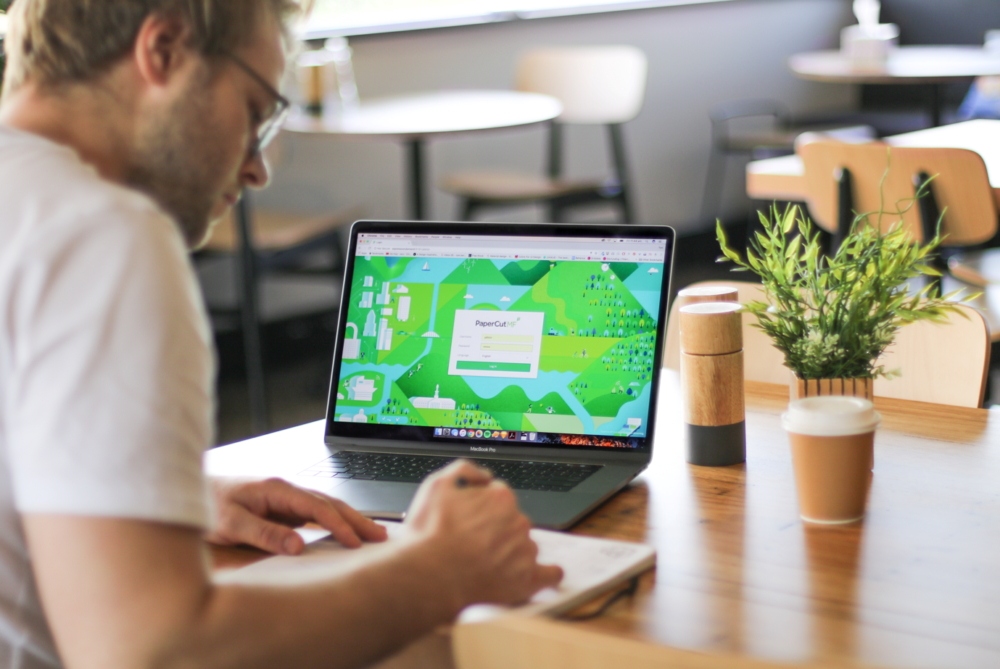 Protect data during and after printing
PaperCut MF security puts peace of mind first. Physical measures protect documents throughout their lifecycle and end-to-end encryption protects data from being compromised.
"Before: Access Control"
Allow users to control who, when and how they print. Link to AD, eDirectory, LDAP or cloud directories.
"During: Secure release"
Leverage the combination of ID cards and embedded software for MFPs for "quick selection and release" of print jobs.
"After: Watermark"
Bring document ownership back into focus. Promote responsible document handling by watermarking a user's name or digital signature.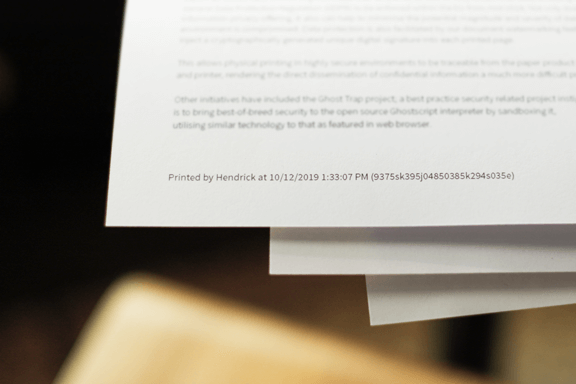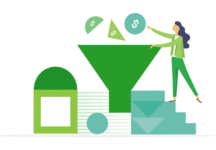 Reduce your environmental footprint and your bills
PaperCut MF is backed by green policies to use less paper, save toner and adopt sustainable habits.
Contact us for more information
Some of our partners