CK Secure – Secure your print fleet
CK Group
Strongpoints
Secure your print fleet
Configure and control according to your security standards
Stay compliant with the security standards you have imposed
Keep your mind at ease and focus on your business!
Description
More than 75% of organizations say they believe security risks have increased significantly in recent years.
Don't underestimate the power of hackers! With CK Secure, your MFP is at a high level of protection.
« Nobody is going to have fun hacking a printer... »
Not true!
A With the evolution of digitalization and the fact that your printer is connected to your company's network, your printing fleet is equivalent to computers without a keyboard...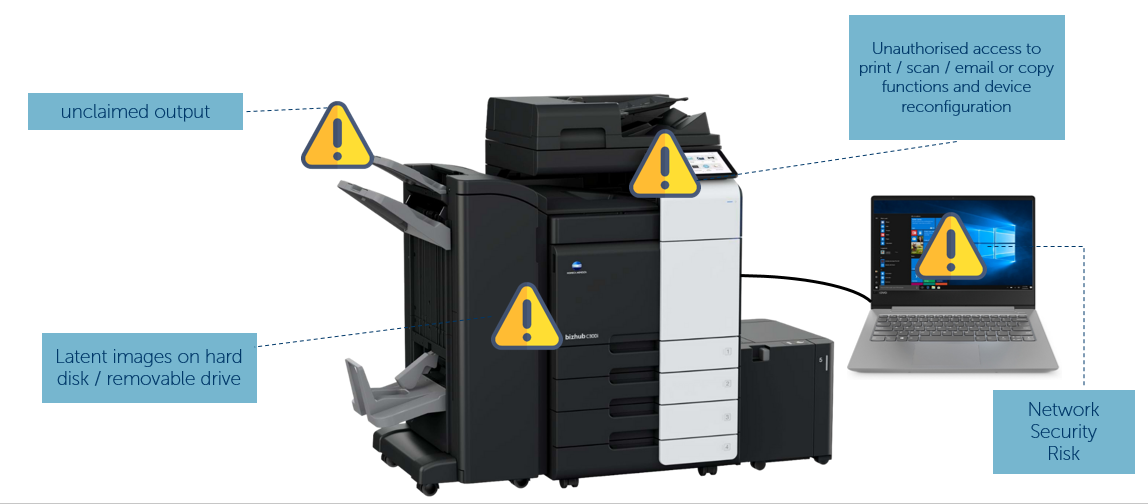 With our security offering, we provide your MFP with additional levels of protection.
Configure and control the products according to your security standards.
Relax, our system gives you a visual indication of whether the device complies with the security standards you have imposed.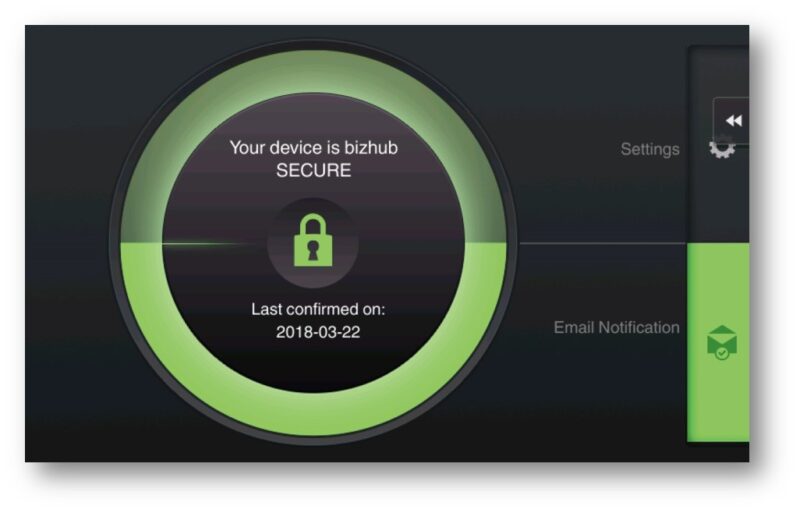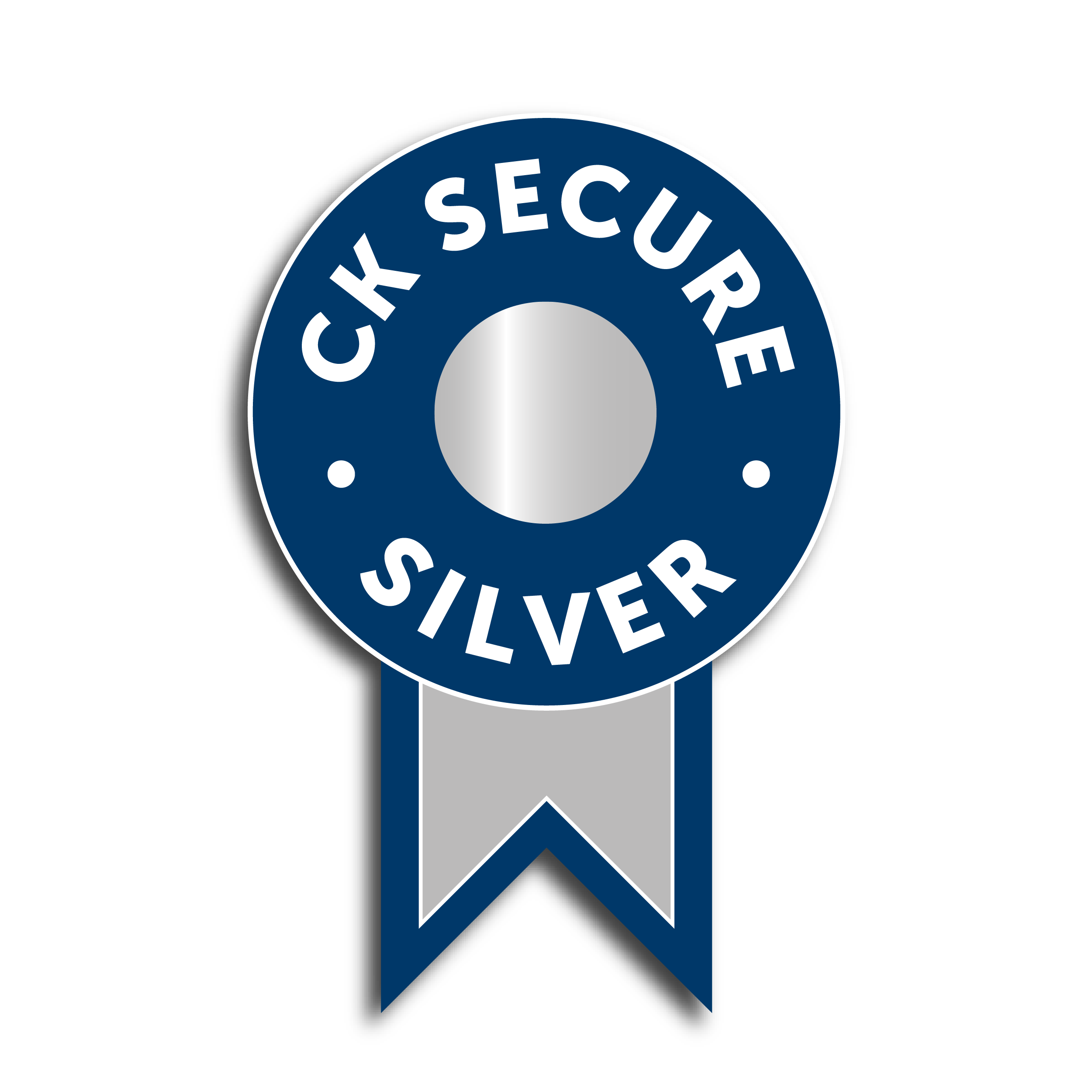 CK Secure Silver
---
Change the administrator's password
HDD Encryption
Create a secure alphanumeric password to lock the HDD
Eliminate all traces of data, even after deletions,
with temporary data overwriting.
Program the multifunctional device to automatically delete any material located in electronic folders
Notify KM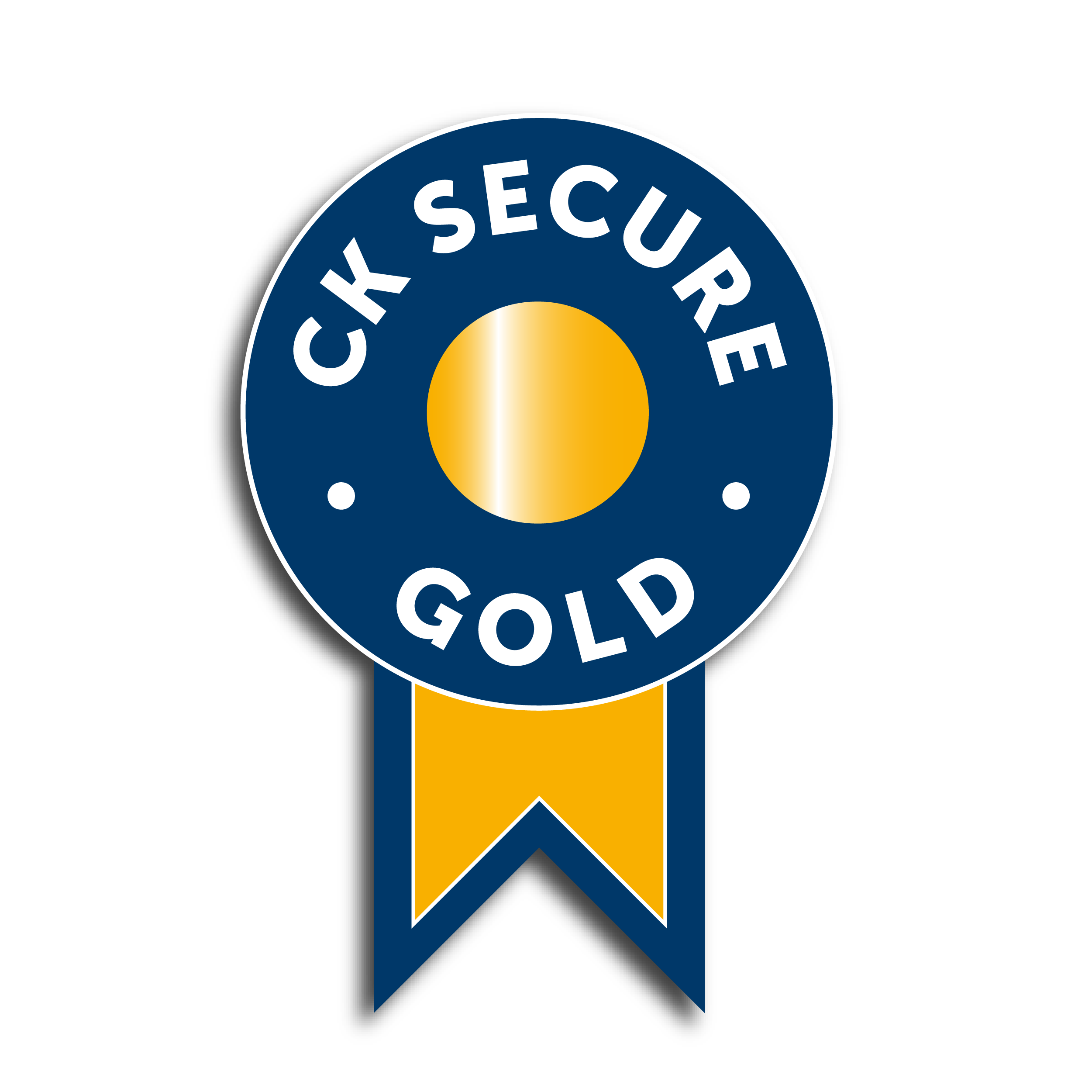 CK Secure Gold
---
CK Secure Silver
+
Disable unsecured and unwanted services, protocols and ports
Enable SSL (self-signed certificate)
Enable network user authentication and automatic logout of user/administrator account
Enable audit logs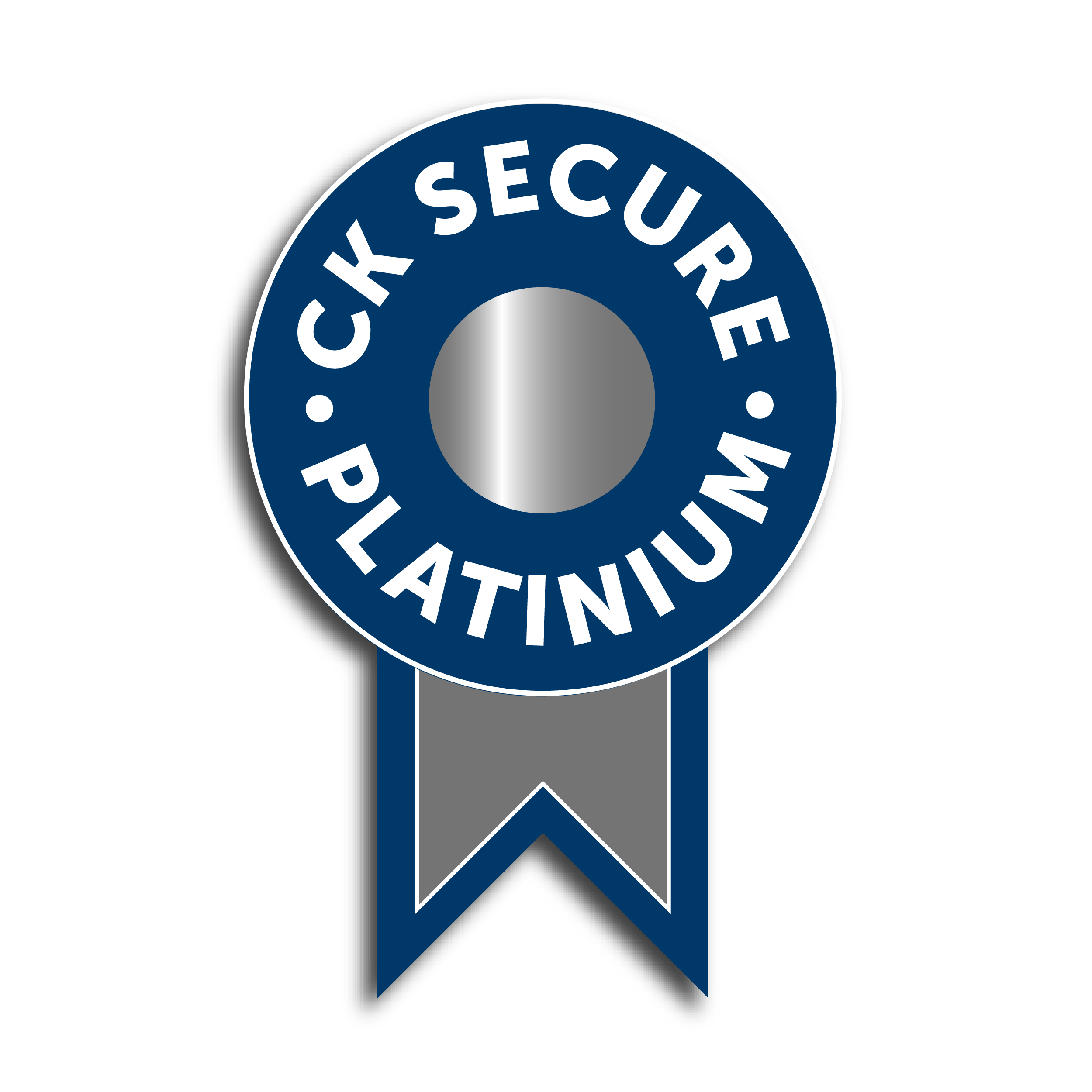 CK Secure Platinium
---
CK Secure Gold
+
Enable real-time scanning
Set up periodic scanning periods
Bit Defender Anti-Virus (LK-116)
Hardware reset
Provision of erasure certificates
Annual verification of security settings
Technology watch (report, white paper, certification, ...)
Possibility to create a customized offer with the options of your choice.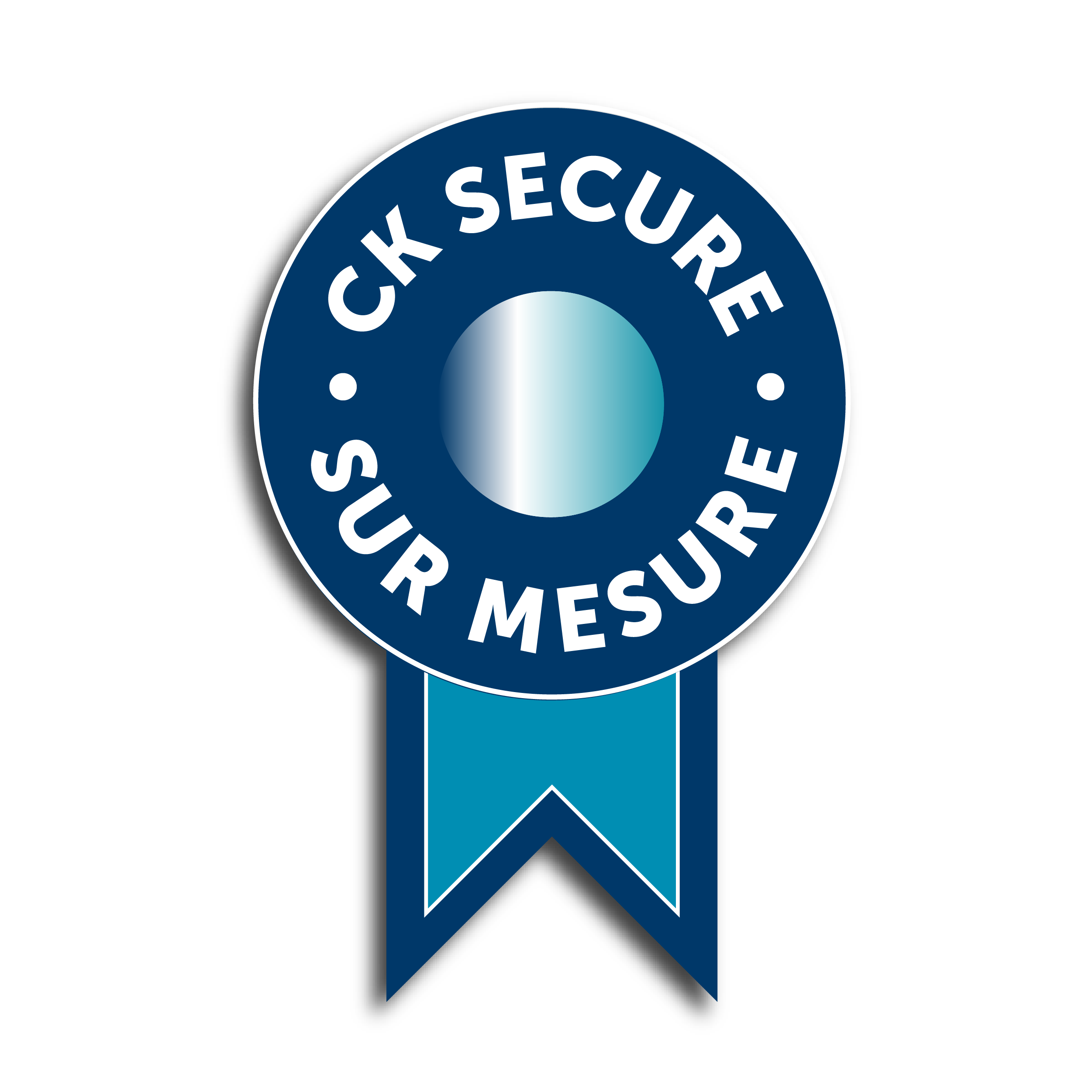 Reset of the equipment
Provision of erasure certificates
Destruction of recording media (HDD, SSD, ...)
Provision of destruction certificates
On demand verification of security parameters
Semi-annual verification of security parameters
Quarterly verification of security parameters
Monthly verification of security parameters
Continuous hardware monitoring
Installation of PC antivirus software
Securing the infrastructure
Technology watch (report, white paper, certification, ...)
GDPR analysis on office equipment
For more information, contact an expert
Some of our partners