Print
The work environment is changing...
So does the multifunction office printer!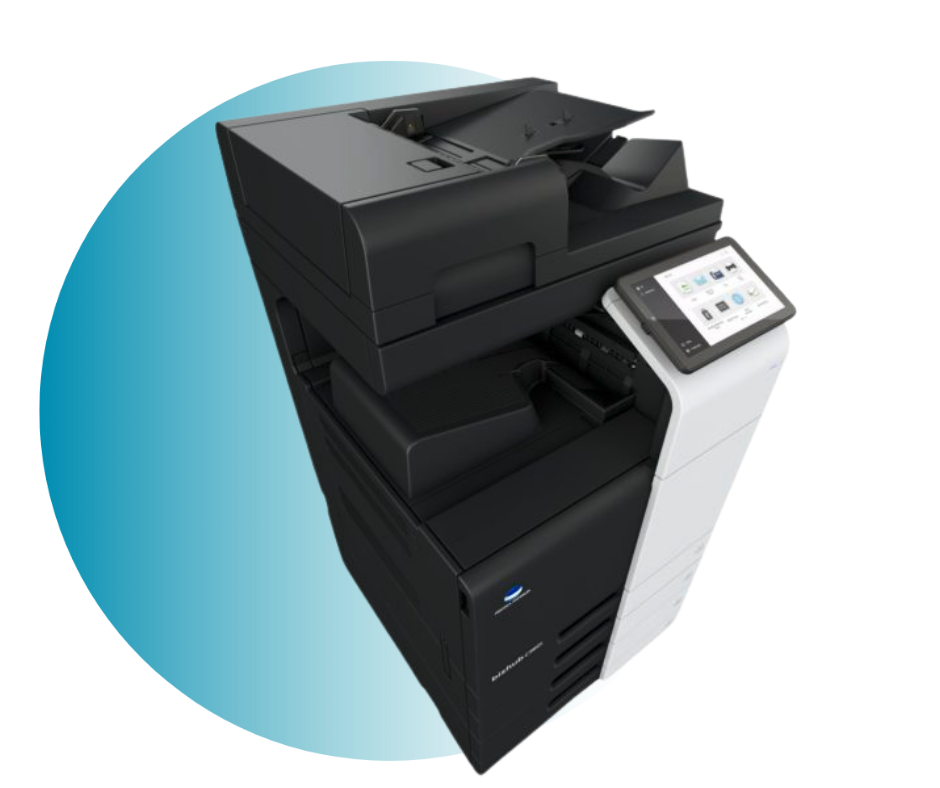 Our report on the printing market

Documents are becoming more and more digital, the volume of data is increasing, generating the need for centralized management and better access to documents.

Security needs are growing due to the exponential number of data thefts and hackings in all types of structures.


Employees are increasingly mobile and need access to all company resources.

Multifunction printers are becoming part of the digital ecosystem of companies, well beyond the irreplaceable "printing" and "copying" functions.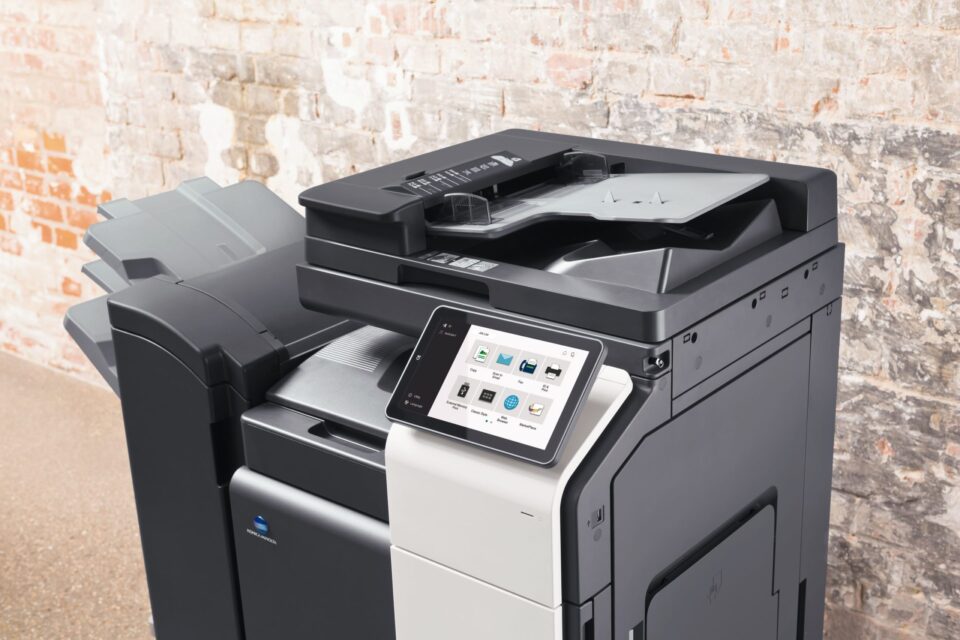 The right questions to ask yourself to make
What sizes do you need? A3 or A4 format?
Do you need a color or monochrome multifunction printer?
Is the speed of printing important in your work?
In addition to printing, do you need to copy, scan or fax?
1, 2 or 3 paper trays? What capacity do you need?
Is remote printing important?
Are you forgetting about the security of your information?
So here are the main questions you need to ask yourself to find the best multifunction office printer for your business.
If you're looking for more than just a multifunction printer, CK offers premium hardware, IT services and software for a controlled digital work environment.
We support you in all your projects by taking into account all the elements that are essential to your needs.
Benefits of the Konica Minolta i-Series
Intelligence: The bizhub i-SERIES create more relevant workflows for every employee.
Innovation: With a new design, the bizhub i-SERIES offer a simple and modern smartphone-like user experience.
Powerful: A quad-core processor, 8GB of RAM and a 256GB SSD hard drive.
Intuitive: The user interface is even more intuitive. The user experience is so familiar that it's quick to get the hang of.
Interactive: The bizhub i-SERIES evolve and adapt to users' needs.
Invulnerable: State-of-the-art security provides businesses with a safe and reliable working environment.
Eco-friendly: New technological advances improve environmental performance and reduce environmental impact.
Practical: Incorporates all the features needed for office needs.
Why choose CK as your office partner?
Local Luxembourg partner
Certified expertise
Complete office automation offer
Personalized follow-up
Easy to manage purchases

---
What we propose: an offer on demand.

Let's build step by step, the best devices for your company, contact us.