Print
Bizhub C3100i and C3120i: Remote working may have brought "100% digital" into the spotlight, but paper documents are still not dead! Paper will not disappear from workflows. Why not?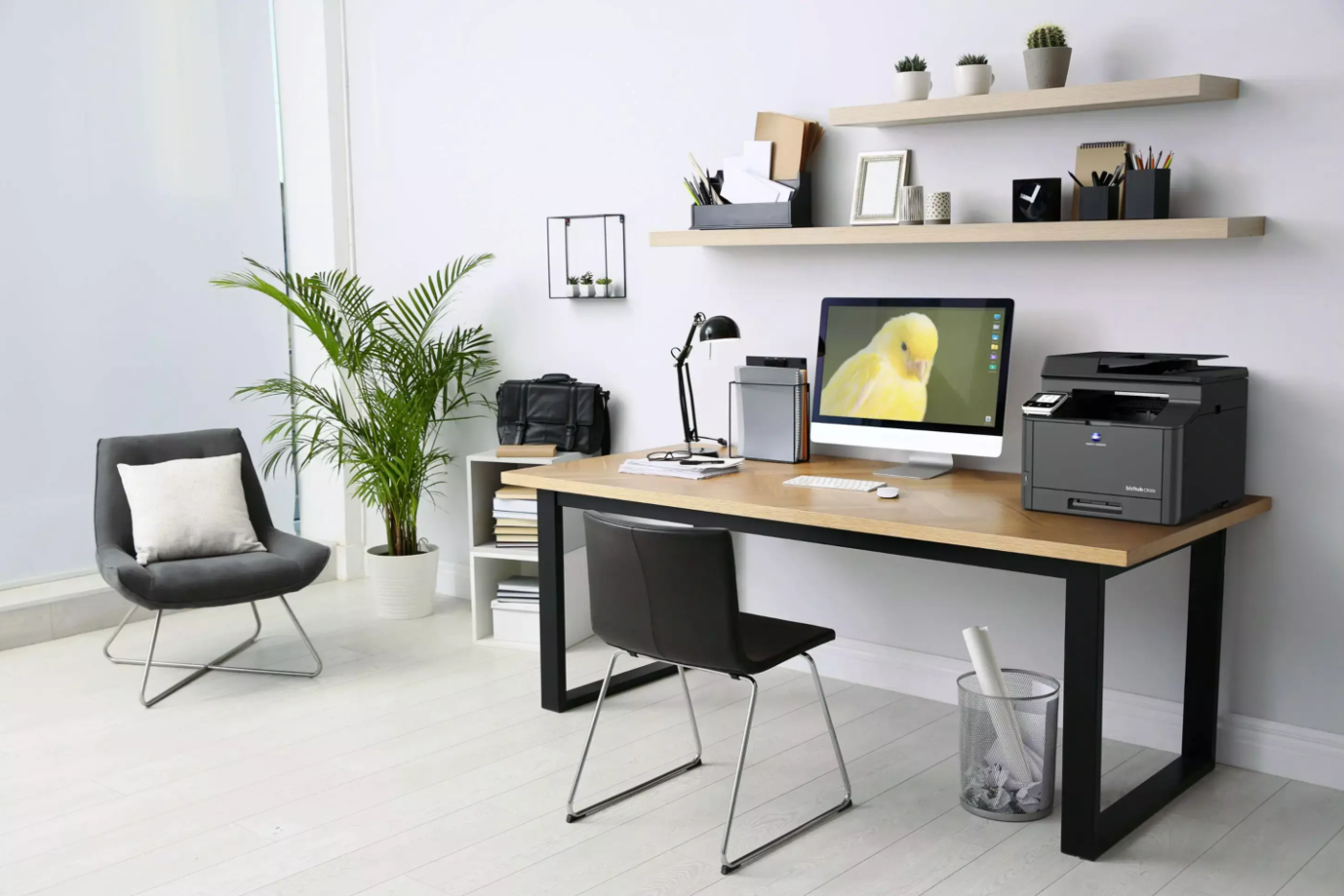 Paper will never disappear from working processes. Why? Because paper is a format that can adapt well to this digital transformation.
To give a specific example, the majority of accounting firms have had to equip their employees for teleworking due to the large number of operations requiring the use of physical documents.
Printers Bizhub C3100i et C3120i
A home printing equipment, adapted to the needs to print and control costs, but also to keep control of volumes. but also to keep control of volumes.
If you need a printer for home and telecommuting that offers high-quality, cost-effective printing, CK offers a number of printing solutions, including small printers for home working, designed to fit in your office or even discreetly in your living room.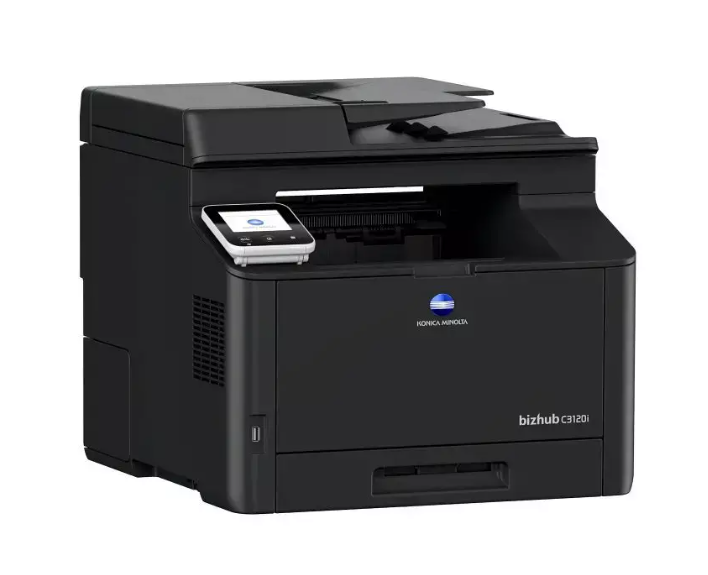 In response to market demand, user expectations and hybrid working, Konica Minolta has launched two new models: Bizhub C3100i and Bizhub C3120i.
Bizhub C3100i
Canary SFP
A4 31 ppm colour printer
Standard WiFi
Two-line LED panel
Maximum paper capacity 550 sheets
Media: 60-176 g/m2
Weight: ~17 kg
Bizhub C3120i
Canary AIO
A4 31 ppm AIO colour printer (printing/copying/scanning/fax)
Standard WiFi
2.8-inch colour touch screen
Double-scanning document feeder
Maximum paper capacity 550 sheets
Media: 60-176 g/m2
Weight: ~21 kg
To support remote working, Konica Minolta offers devices designed for e-commerce and teleworking with minimal, easy-to-configure options, ready to use with starter toner included, standard WiFi ideal for working at home, and a small footprint thanks to a compact size and low weight designed for a desk.