Print
Choosing the right IT partner is no easy task, yet it has never been more important. In the age of digital transformation, this decision is all the more important, so ask yourself the right questions.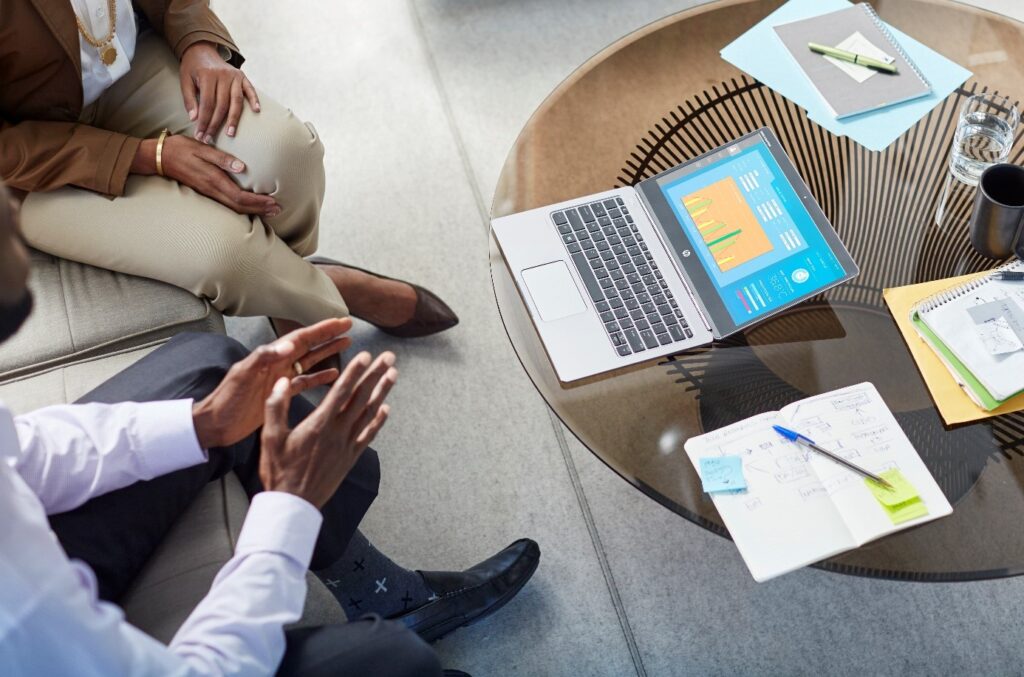 QUESTION 1: "WHAT ARE THE BUSINESS OBJECTIVES OF MY COMPANY? IS MY IT INFRASTRUCTURE ADAPTED TO MY OBJECTIVES? "
This may sound a bit trivial, but it is important to start by asking some very basic questions about the specific needs of the business in order to define the scope. This first step is crucial.
QUESTION 2: "WHAT ARE THE COMPANY'S INTERNAL HUMAN RESOURCES? "
The analysis of the internal human resources available within the IT team is just as important as the analysis of the existing technologies. Don't just count the team members, assess their skills and analyse the resources on which you can build.
QUESTION 3: "HOW DO I SEE THE FUTURE OF MY BUSINESS? "
This can profoundly influence the recommendations you will need for solutions and approaches. At the risk of sounding superfluous, telling your supplier your long-term goals can actually be extremely useful. If the IT supplier is aware of the company's long-term vision, they can recommend a scalable solution.
QUESTION 4: "ARE THE SUPPLIERS AND THEIR PARTNERS FINANCIALLY STABLE AND RELIABLE?
In order to form an opinion on a supplier, you should not rush into anything. This means carrying out an audit of your suppliers to find out more about their relationship with their partners.
QUESTION 5: "HOW GOOD IS YOUR SUPPLIER'S CUSTOMER SERVICE? "
Analysing the supplier's service infrastructure is fundamental to getting an idea of what your collaboration might look like in the future. Ask the supplier if they have a solid service infrastructure, a strong support team and a commitment to guarantee the level of service provided through agreements
QUESTION 6: "WHAT IS YOUR COLLEAGUES' OPINION OF THIS PROVIDER? "
When evaluating a potential supplier, it is important to take into account the supplier's past performance and the level of satisfaction of its customers (current and former). It is necessary to research and analyse thoroughly the available information about the supplier's customer experiences.
QUESTION 7: "IS THE SUPPLIER A SECTOR DRIVER AND VISIONARY LEADER? "
It is also important that suppliers have a clear vision of the future, are able to demonstrate thought leadership and are recognised for it. Studies have shown that this is also important for its future customers.
QUESTION 8: "DOES THE SUPPLIER SEEK A LONG-TERM PARTNERSHIP? "
Whether it is an IT infrastructure, CRM solutions, information management, service platforms or integrated collaboration tools, IT projects usually have a significant impact on the business. That's why it's essential to find an IT supplier who is not looking to make a short-term profit by selling products or services, but to build a long-term relationship.
Would you like to get in touch with our IT experts ?