Print
Managing administrative documents can be time consuming and tedious. As an SME, you need to find innovative solutions to meet the expectations of your customers, suppliers and your internal challenges.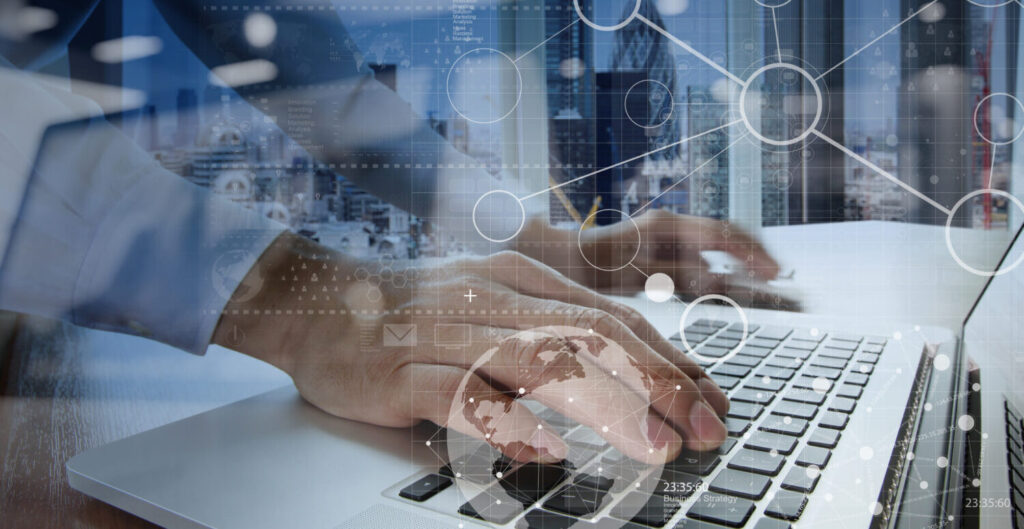 Today, the administrative management of documents goes through digitalization and dematerialization. This is how you can really gain in productivity and efficiency, while making savings.
With our experience in supporting SMEs in the digital world, CK offers you solutions to significantly reduce your costs.
Start your digital transformation with CK:
A simple, clear and cost effective offer.
A secure dematerialisation solution that meets your needs.
Local service and support to help you use your tools.
Discover the CK BOX - Tailor-made solutions to make your company more competitive!
CK | booklet
Put the pages of your scanned booklets or magazines automatically in the right order
CK | indexer
Index by capturing and classifying the information on your PDF documents
CK | workflow
Optimise and secure your document distribution, approval and validation processes
CK | search
Search as easily and quickly as on the internet with an interface that integrates seamlessly with your company
CK | sender
Automate the sending of emails to the right people and reduce the time needed to send them
With tailor-made tools designed especially for you, CK helps you in :
Automating the processing of your business documents
Increasing the productivity of your employees Significantly reduce your operational costs
Strengthening the confidentiality and security of exchanged data
Facilitating access to remote data
Improve collaboration, even from a distance
Eliminate time-consuming tasks and focus on value-added tasks
Digitalisation of your company with adapted solutions
Ensuring business continuity in the event of unforeseen circumstances
Would you like to be contacted for a project?