Print
CK has recently launched a Cloud offer for small and medium-sized companies. With its experience in helping companies move into the digital transformation, CK introduces you to its new service through an interview with Vincent Kolaczynski (Solutions & Scan Manager).

What actually is the 'Cloud'?
The Cloud means replacing your physical servers with other outsourced physical servers (servers, storage, networking, software) that are available via the internet from a Cloud supplier. This is often paired with remote service management access. In a Cloud environment, programs, applications and data are stored on servers hosted by the Cloud supplier and managed by CK – and thus not on physical local servers or clients' computers.
What are the benefits?
A changing trend means that instead of gaining computing power by acquiring equipment and software, users now draw on the power provided via the Cloud and simply connect to their server via a secure and private internet connection (VPN).
Can you tell us more about CK's new Cloud service?
This service is aimed at SMEs (small and medium-sized enterprises). It is provided in PaaS form (platform as a service) as this meets our clients' needs the most effectively: we supply virtual servers that are virtually identical to a physical server, on which our clients can install whatever they want or need. We can also perform all the necessary installation work. In summary, our Cloud solution therefore allows clients to continue working with their own software and historic partners if they choose. It also incorporates our various different offerings and services. Our specialists can suggest a wide range of products, solutions and software for an office environment. I should note that antivirus software and the Office suite are included.
" With mobility, teleworking and the ever-changing business environment, it is business activity, it is an ideal solution for SMEs and SMIs."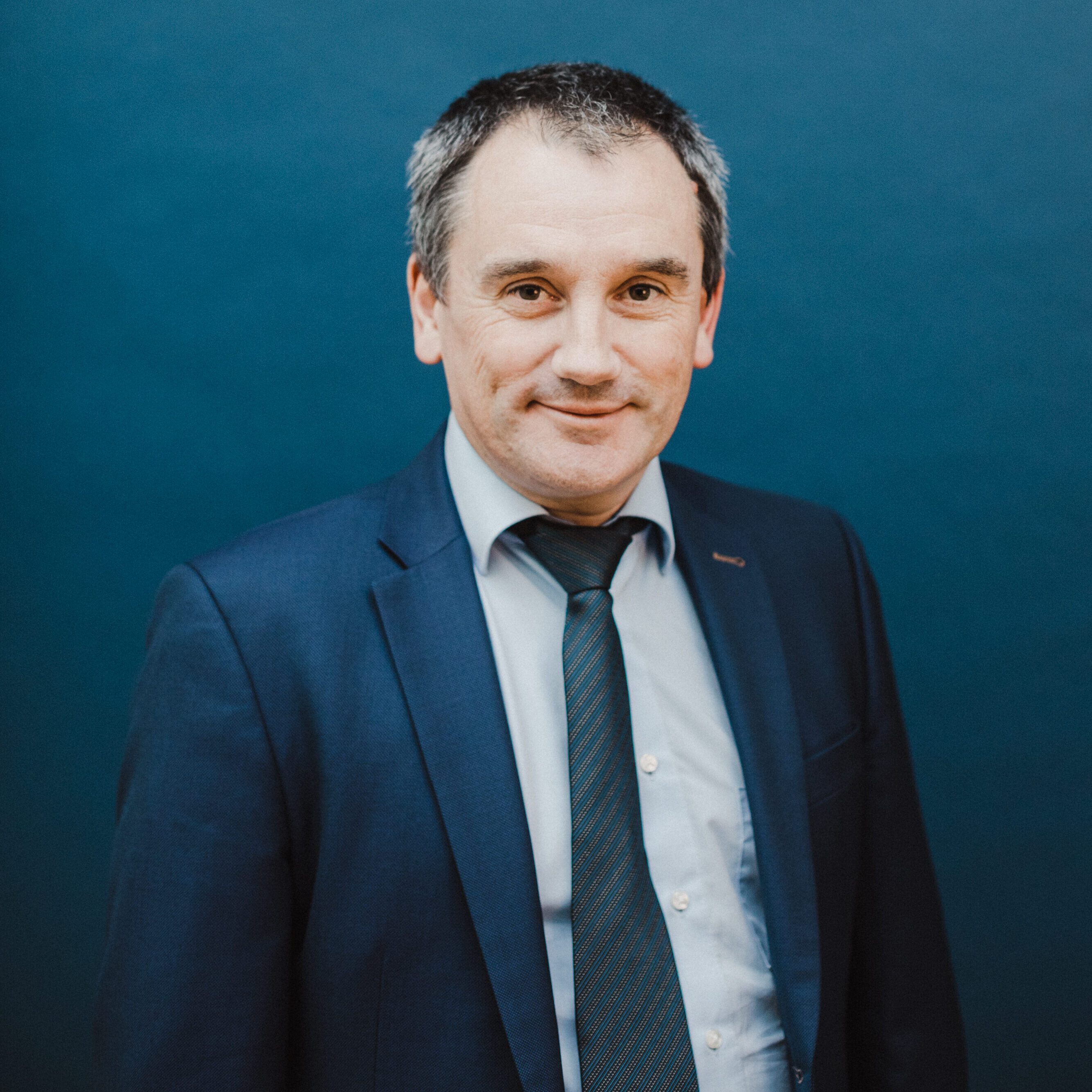 What type of data can we store in the Cloud?
You can store anything in the Cloud. The user's way of working does not change at all. They will find all of the software and the applications they use for their everyday tasks.
In your view, will the Cloud become the standard way of working for all companies in the future?
It is clear to me that in the future, there will be increasing use of the Cloud. It is a quick and easy way of connecting from anywhere and at any time. With mobility, remote working and professional activities constantly changing, this is the ideal solution for SMEs. Data is backed up every two hours, and a high-performance firewall ensures security.
Who should I contact if I need advice or if I am interested in this service?
We have a specialist team on hand to answer all of your questions and queries regarding the Cloud and its associated solutions. We analyse your existing infrastructure and then propose a migration plan for moving your systems into the Cloud. This is therefore a tailored service rather than just a set package. We provide added value by making the Cloud accessible to SMEs and taking an approach dedicated to small structures. Staying close to our clients is important to us