Print

Today, it is essential to have the right equipment to work remotely in complete serenity and security to your office environment with access to your company's information systems.
CK proposes a global offer
The perpetuation of teleworking cannot be improvised and is subject to special conditions that guarantee a good mastery of this mode of work. CK guarantees you serenity with an offer including PC and accessories, printer, scanner, security solutions and assistance...

Laptop and accessories

Printer

Scanner

Security

Help Desk
Laptop and accessories
A wide range of laptops, docking stations and accessories adapted to your needs and work habits.

Solutions printing
CK Charles Kieffer Group offers you a complete range of solutions printing for your documents from A5 to A3 format. So you can find a machine that meets your requirements and needs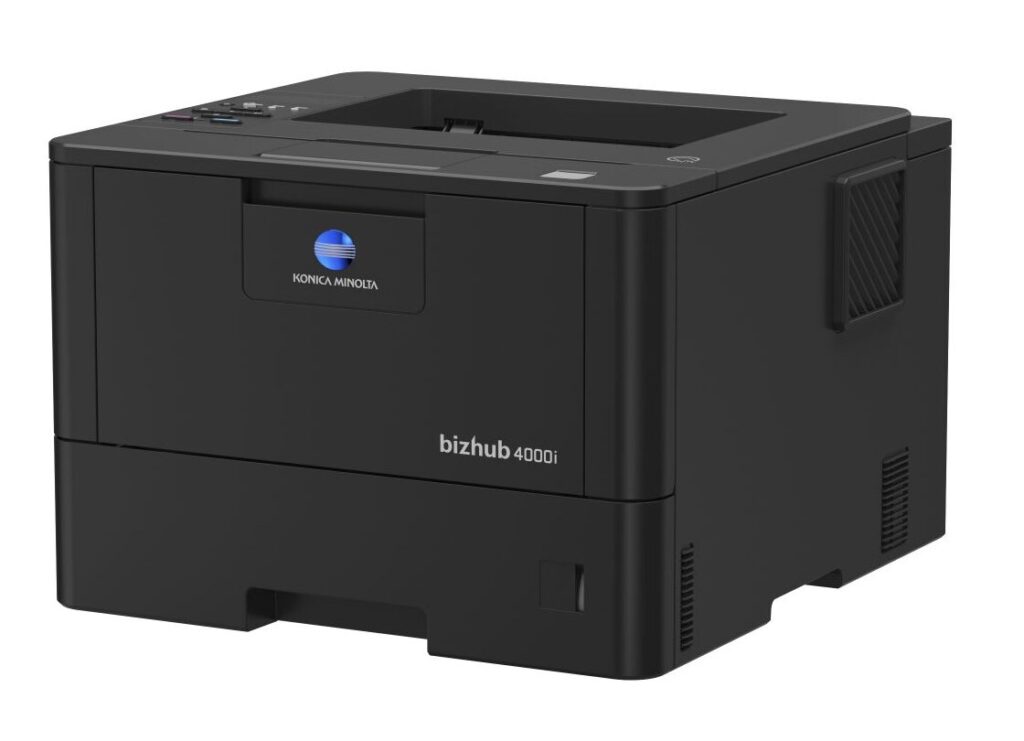 Scanning
Need to scan documents? We offer scanners that allow you to easily scan your documents without cutting or damaging them.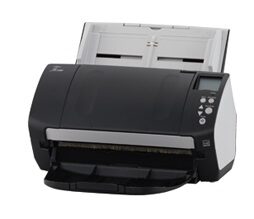 Security solutions
Cloud Backup: Working on the move requires maximum protection of your workstation to avoid data loss. With our Cloud Backup solutions, secure your data and that of your company in a simple and automated way.
Antivirus: We offer the installation as well as the configuration of an Antivirus software (as well as a Firewall) developed in Europe.
Microsoft Office
We install the Microsoft Office software, essential for your work, giving you access to Word, Excel, PowerPoint, OneNote, Outlook...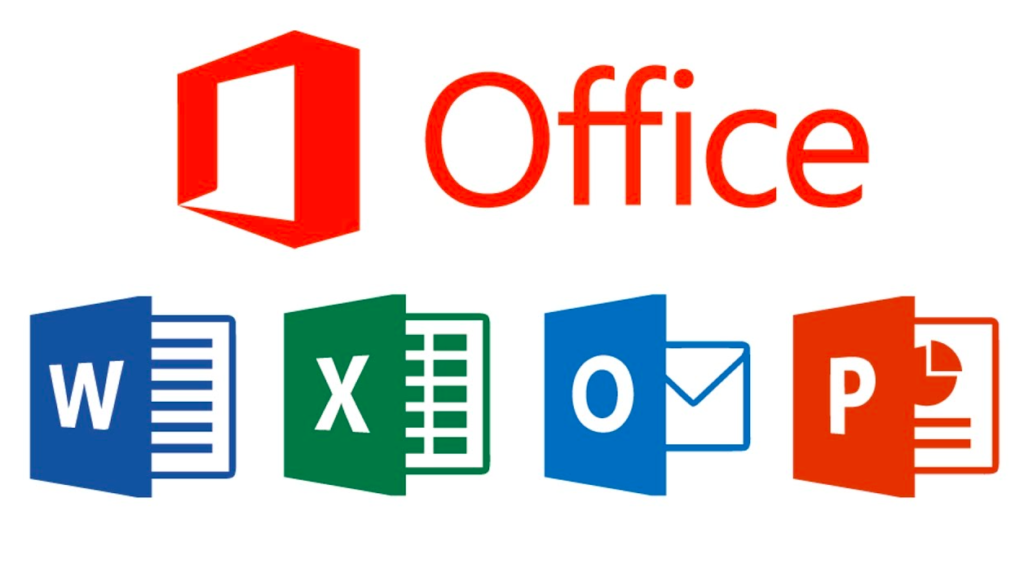 Help Desk
Our telephone services and our technical teams will help you with the installation and day-to-day support: management and user assistance.
Our professionals with a high level of expertise are at your disposal throughout Luxembourg.
Contact us now, we meet your needs.
Follow us on social media