Print
Transparent (ColourShift Aslan SE 70) or opaque (ColourShift Aslan SE 71) dichroic films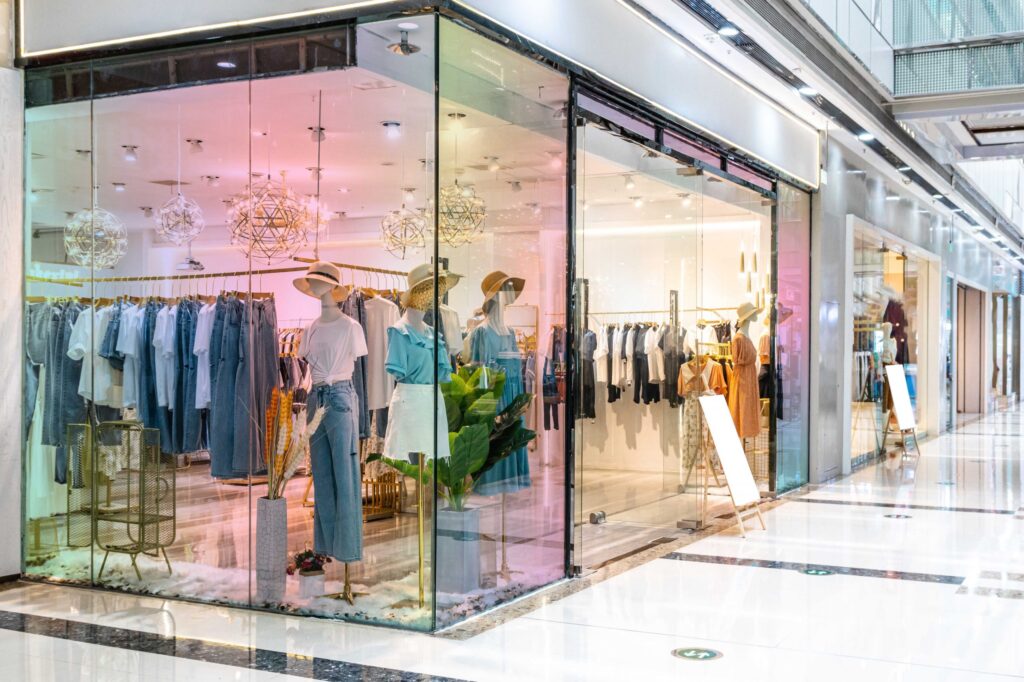 With all these films, create changing colours depending on your viewing angle and lighting conditions!
Do you want to improve the appearance of your shop window and stand out from your competitors?
Aslan offers you several solutions.
With its two-effect transparent adhesive dichroic films, which can be used for your lettering or applications on large flat surfaces, indoors or outdoors, dress up your shop window, your point of sale or any other glass surface. Create smooth colour effects with ColourShift SE70 Solar or Nebula clear film.
Aslan also offers its opaque dichroic film in 4 versions (ColourShift Aslan SE 71). These films are mainly used indoors for exhibition stands, shops and bars and are ideal for eye-catching logos, wall decorations and slogans.
SE 70 ASLAN

110µ

Semi-permanent acrylic adhesive

Durability 2 years (exterior)
SE 71 ASLAN

190µ

Semi-permanent acrylic adhesive

Durability 3 years (interior)
Contact us if you want to know more about transparent dichroic films