As part of sustainable development policies and CSR programs, more and more companies are seeking to reduce their impact on the environment.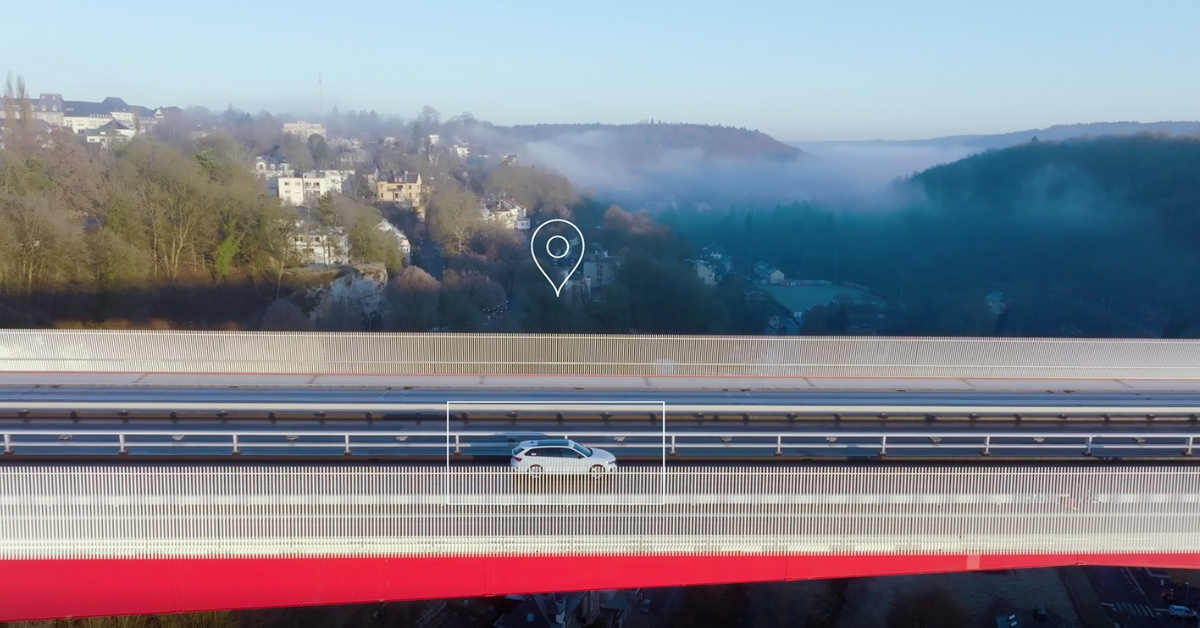 At CK, we've made our after-sales operations highly efficient by managing our technicians' vehicles via GPRS. By using modern technologies to track and manage our technicians' vehicles in real time, we guarantee rapid intervention by our technicians on our customers' premises, which boosts your satisfaction!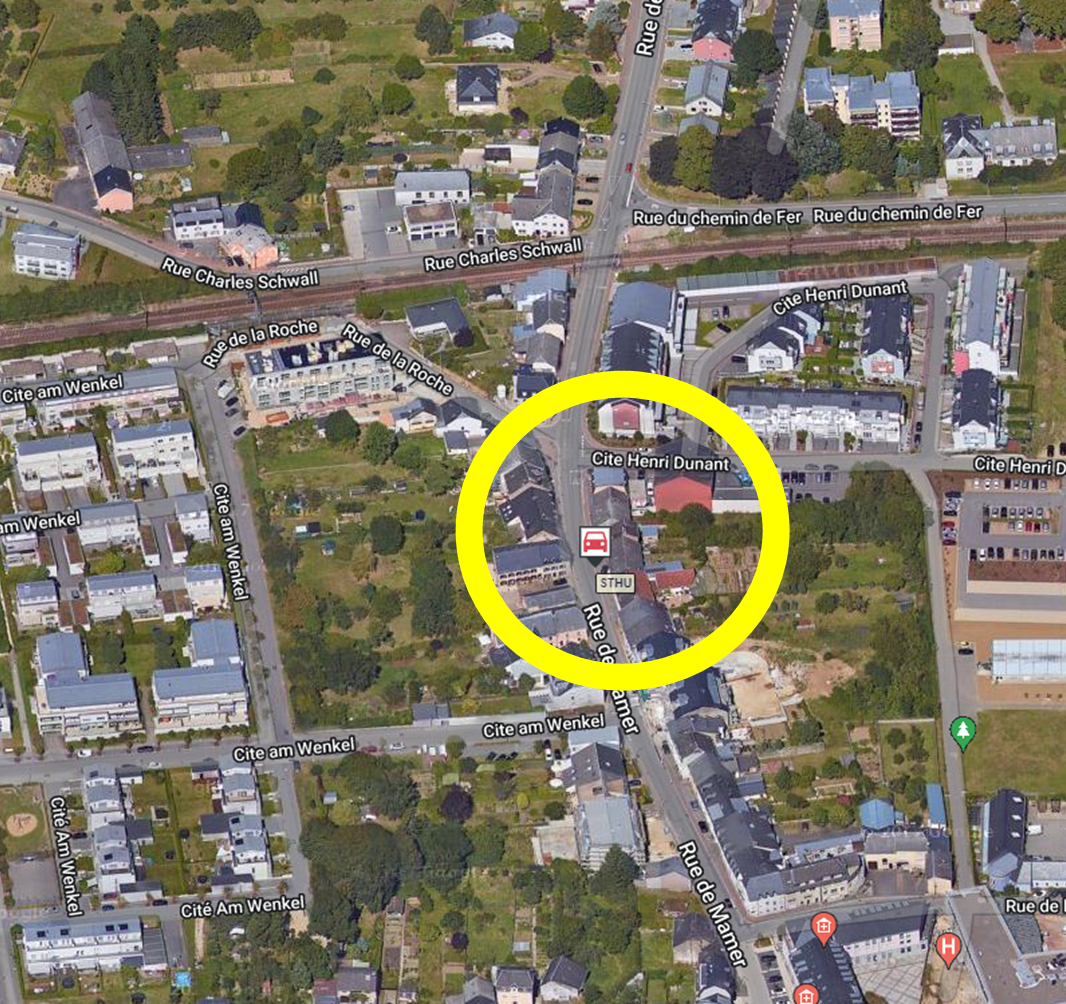 Optimizing our technicians' journeys means minimizing the number of vehicles used, reducing the number of kilometers traveled and avoiding empty runs.
What's more, our delivery team does its utmost to optimize the filling of our delivery drivers' and technicians' vehicles, so as to limit the number of trips.
The result is a reduction in greenhouse gas emissions.
In order to minimize our environmental impact, we are seeking to adapt our fleet of vehicles by switching from a conventional fleet (diesel or petrol) to greener vehicles such as hybrids or electrics.
At CK, more and more of our sales and technical vehicles are hybrid or electric. By July 2023, these vehicles will represent 15% of the total fleet.
Finally, more generally, optimizing transport rounds brings other benefits from a societal point of view: fewer traffic jams, less pollution in cities and less noise pollution thanks to the reduced number of vehicles on the road.