Undoubtedly, inkjet printing technologies and finishing will remain viable and advantageous solutions for many types of high-end production printing in 2021.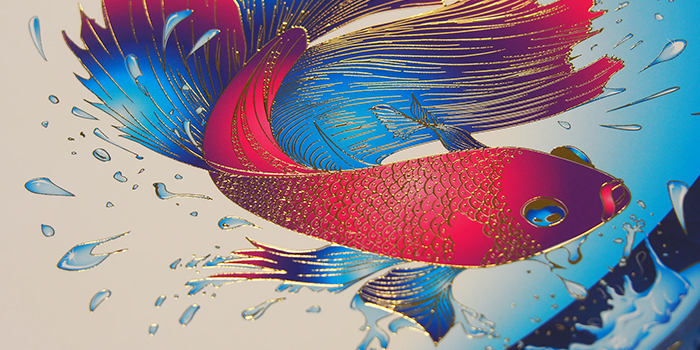 Inkjet technology and digital finishing: two growth levers
The considerable market potential has led Konica Minolta to introduce the AccurioJet KM-1e, Konica Minolta's B2+ digital color inkjet sheetfed press, which has become the natural link between offset and digital this year.
Digital finishing will also continue to be one of the main growth drivers in the production printing market. The new digital finishing processes enable print service providers and printers to differentiate themselves from the competition. The finishing process enables printers to move up-market, increase margins and build up a premium customer base.
Digital printing using toner and inkjet therefore has many more years ahead of it in the commercial and industrial printing markets. Even though the challenges posed by the current VID-19 epidemic are unprecedented, the hope for a return to a "new normal" remains with the arrival of vaccines. In the meantime, Konica Minolta will strengthen its online presence with more virtual showrooms that will offer a variety of interactive exploration features to discover the many production printing products available.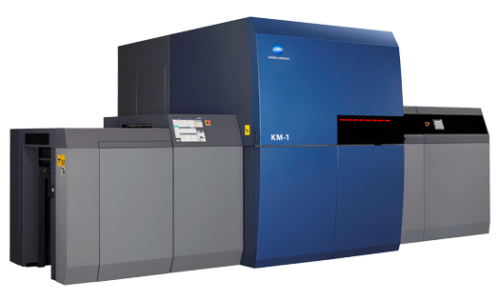 Would you like to contact one of our experts ?