Print
Products related to
Product related to
Konica Minolta, recognized by CEIS * for the safety of its multifunctions!

According to a recent study **, 56% of companies do not include their MFPs in their security policy !
Increasingly open and connected, they can contain sensitive data such as customer data or even personal data and represent a significant breach in your organization's network!
Rightly, the European Company of Strategic Intelligence (CEIS *) recalls in its new white paper "Multifunction Printers: Cybersecurity Mode of Use" that the printer should not be the weakest link in the security of the IS !
Find out in our ebook a summary of the security features that SMBs should pay attention to when choosing a multifunction system, following the comparative analysis done by CEIS *.
Multifunction: potential security breach?
The security of the information system is now a priority for businesses and public administrations. Multifunctional printing systems are an element of the information system and can represent a significant gap in your corporate network!
* CEIS is a strategy and risk management consulting firm that integrates specialists in information systems security and cybercrime.
** Source: Ponemon Institute
Source :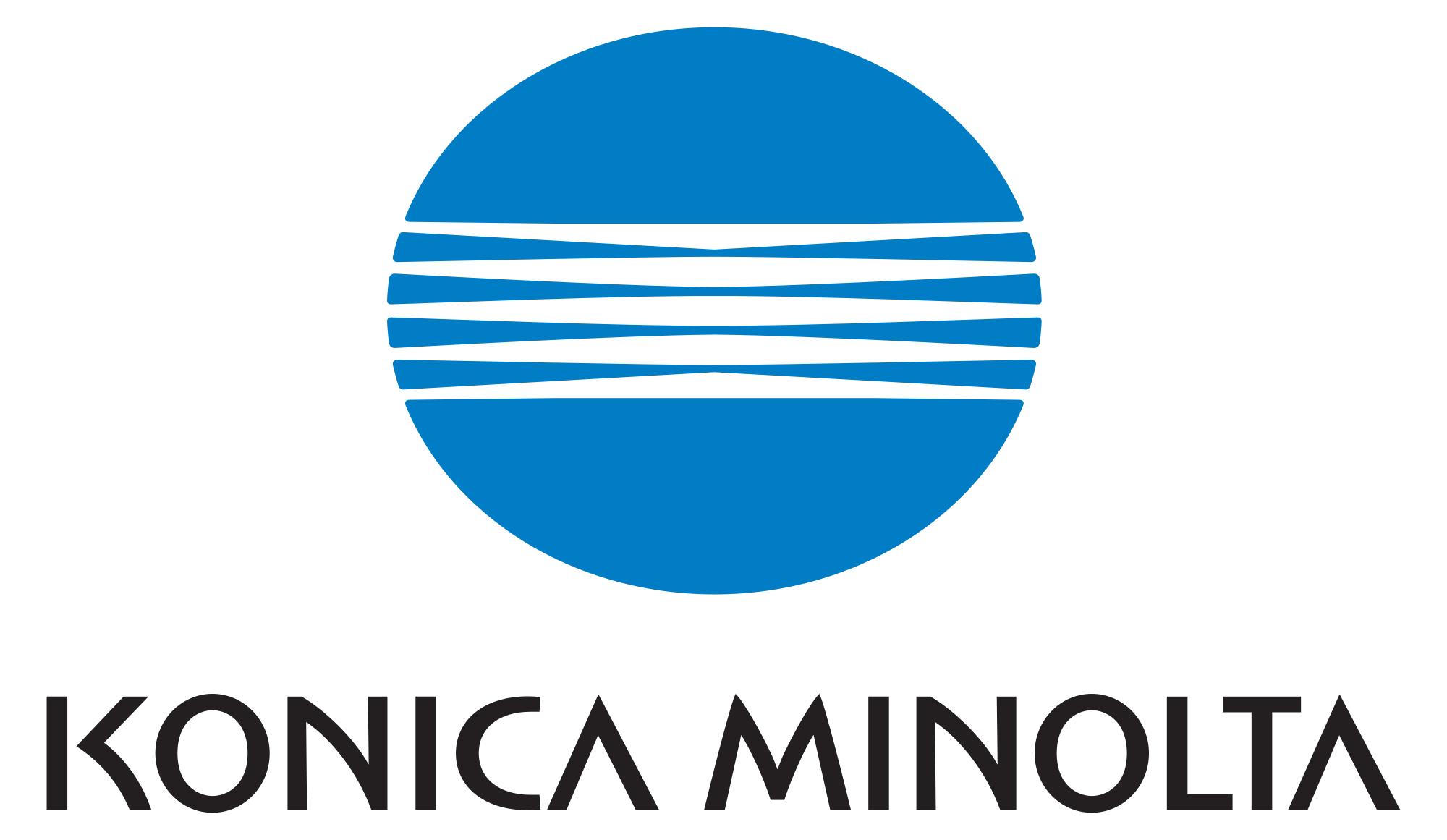 Discover in this book "how to choose a secure printing solution". Designed through the information gathered by CEIS from the main market players, how to choose a secure printing solution.
Do you need more information? Contact Us