Why outsource your IT Manager?
IT changes are fast, permanent and more and more complex. Small and medium-sized companies do not have the necessary means to update themselves regularly and to face these evolutions.
But then... How to do it? What are the right questions to ask? Who can answer these questions?
With a Shared IT Manager, here are your benefits!

> Have a single contact, your IT manager, who will accompany you over time.

> Follow your strategy and your budget. Your projects are monitored from start to finish, right up to production start-up (and beyond).


> Have a wide range of skills and experience that will benefit your company.

> Get professional advice, tailoring solutions to your specific business and its needs.

> Implement solutions tailored to your needs, with someone who knows your business and its culture.

> Get advice on how to implement the right solutions and strategies to secure your data.

> Adapt yourself to the changes in your IT environment.


> Access a service at a controlled price, because you only pay for what you use.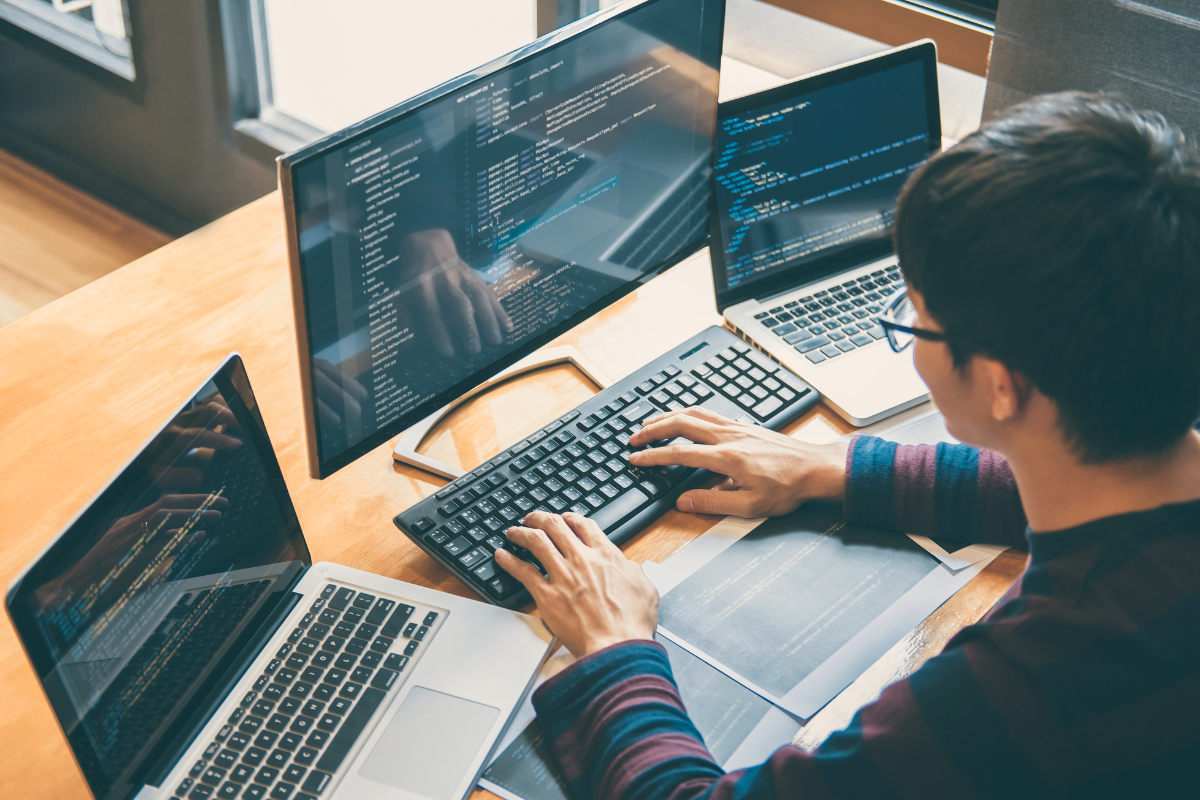 How does the project launch work?
➀ - We listen so we can understand your needs.
Our consultants help you clarify your expectations, define your needs and develop a proposal within minutes.
➁ - Selection from our Shared IT Managers
We select among our Shared IT Managers the one corresponding to your needs and to your organization.
➂ - 1st appointment with your Shared IT Manager within 5 days
After the initial meeting, we agree on a budget, a schedule adapted to your requirements and your Shared IT Manager starts his work.
Our offer : Shared IT Manager
➀

Our standard packages
Your Shared IT Manager will book a few hours per week or month, depending on your needs and projects, for an hourly rate or a package of hours.
➁

Our offer in project mode
You have a well-defined IT project, you want a specific support, your Shared IT Manager will pilot for you this project from start to finish.
Frequency
Punctual mission of 2 hours minimum or regular (every week, month...)
Duration
At any time, increase or decrease the number of hours of the service
Location
He/She can work anywhere, in your offices, at CK or telecommuting
Billing
You only pay for the hours you provided (monthly billing).
No fixed price, no recruitment costs, no end of contract fees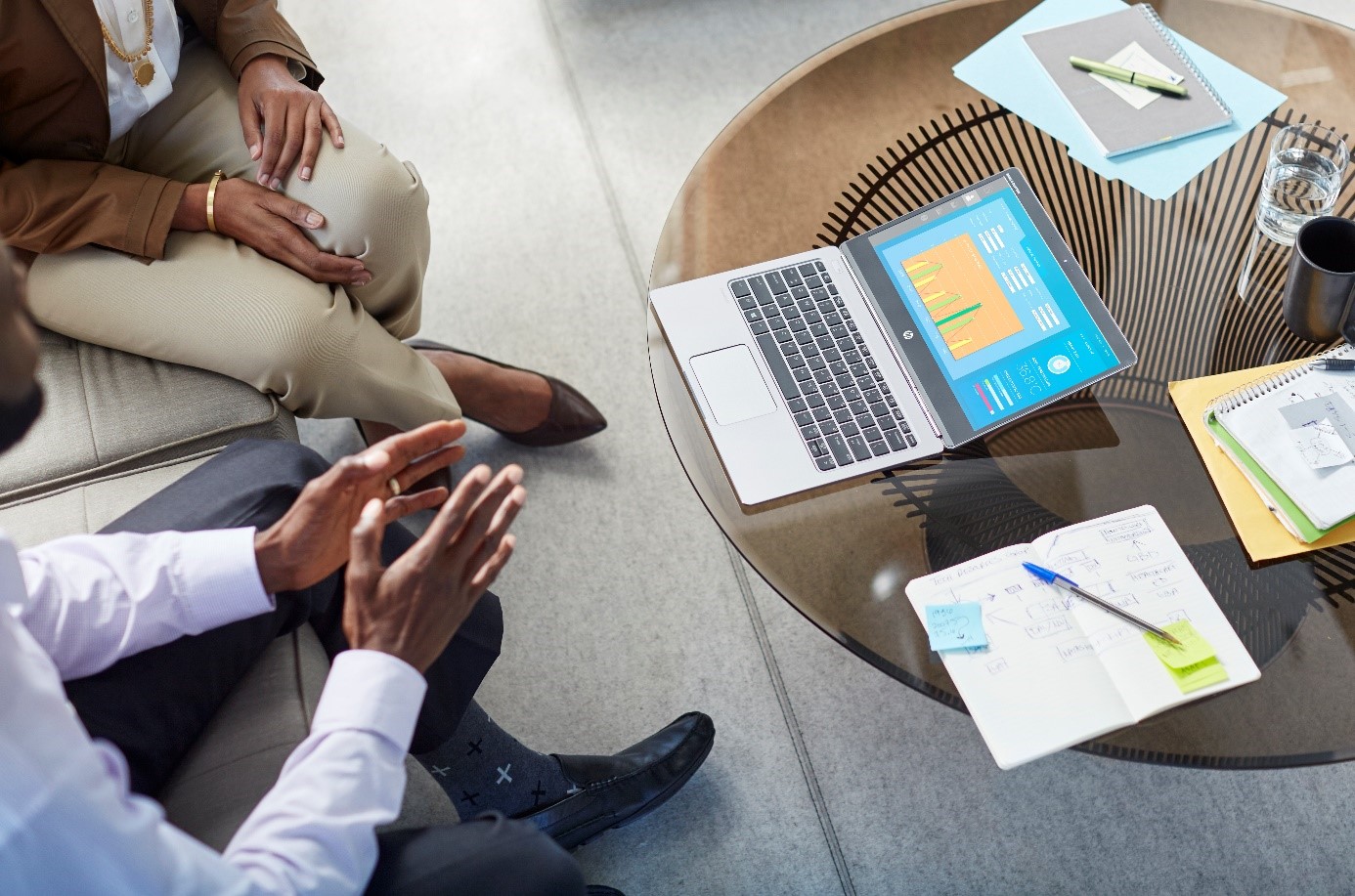 Finding the right IT vendor: 8 questions SMBs should ask themselves when choosing the right partner
Choosing the right IT partner is no small task, yet it has never been more important. In the age of digital transformation, this decision is all the more important, so ask yourself the right questions.