Doc.Series – EDM Solution

Available
at CK
Strongpoints
Management of invoices, accounting documents
Administration of mail, emails
Management of client files, projects
Organization of HR files, contracts
Description
The Electronic Document Management of the Future
Doc.Series is an EDM solution that provides modular, agile tools for processing and optimizing your documents.
Photocopies, files, printing, archiving, storage, searching. Always more documents, always more files, always more time to find the documents. Waste of time, energy and money, decrease in productivity, delays in daily management …
Your solution is here.
Documentation
Doc.ECM ocumentation
An EDM solution adapted to all the needs of an organization
EDM solutions offer increased information security, improved productivity and are the most effective way to reduce document processing costs.
Doc.Series offers solutions that range from scanning paper documents with automatic information recognition to viewing documents from your smartphone. From validation workflows, signature with probative value, internal or external sharing of documents, traceability, version management, desktop publishing management, and digital document management. All useful tools for your EDM...
The EDM factor of optimization of administrative processes in companies

All the company's documents
Manage all your content and business processes (finance, HR, grants, contracts, etc.) and implement an information governance strategy.
All the company's business processes
Focus on your business with workflows that facilitate task management. Automate repetitive tasks and decision making that do not require human intervention.
Internal system integration
Interface electronic document management to your business applications, decompartmentalize information and deploy cross-functional processes to provide your employees with a comprehensive view of their documents.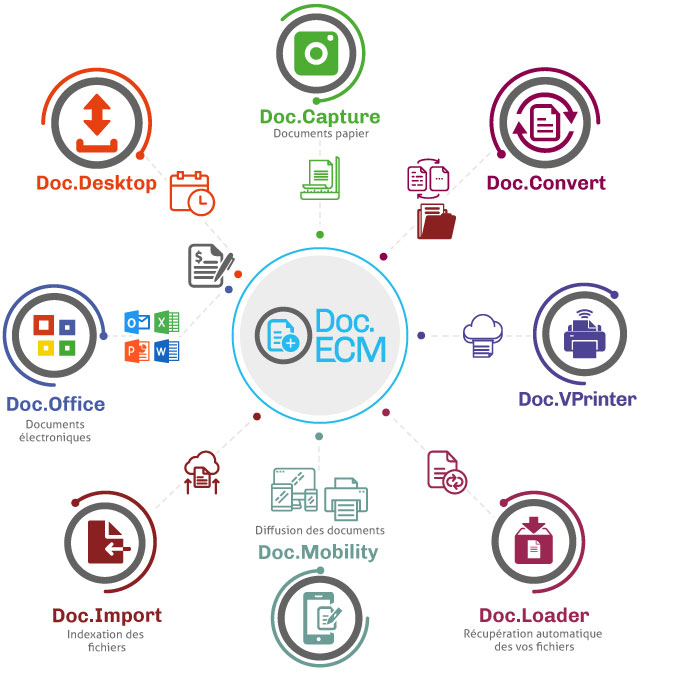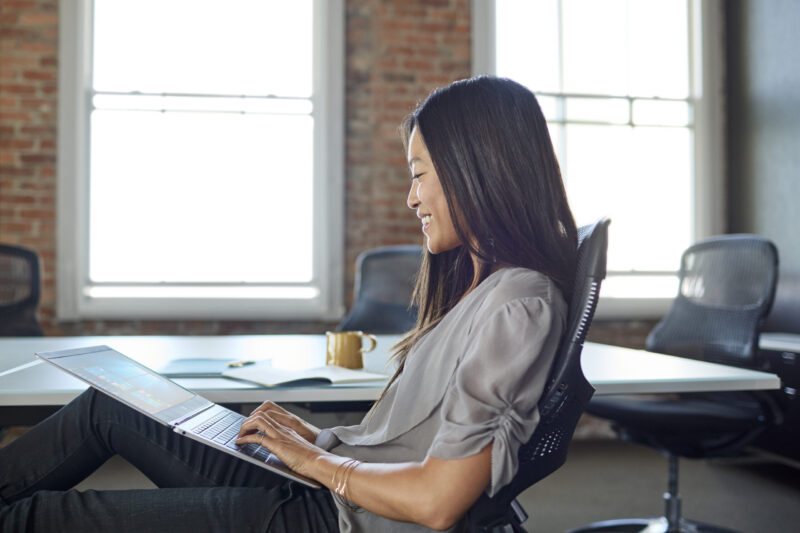 Turnkey offer, quick to set up
Secure and backed-up data
Support in the study of your needs
An approach by profession
Simple and efficient deployment
Maintained by CK
Some of our partners