The Wall – Giant LED screen – Samsung
Strongpoints
The Wall brings your business to life with pristine colours in their purest form
Immerse viewers in AI-powered image quality that delivers the ultimate visual experience to showcase your brand
Accelerate deployment and reduce installation costs with factory architecture and features that reduce on-site calibration.
Ensure a safe viewing experience with blue light and wave protection.
CK and its technical service team ensure installation every step of the way.
Description
Transform your home with The Wall for luxury living, our latest high-end custom display.
Featuring MicroLED technology, enjoy the highest level of detail and image quality.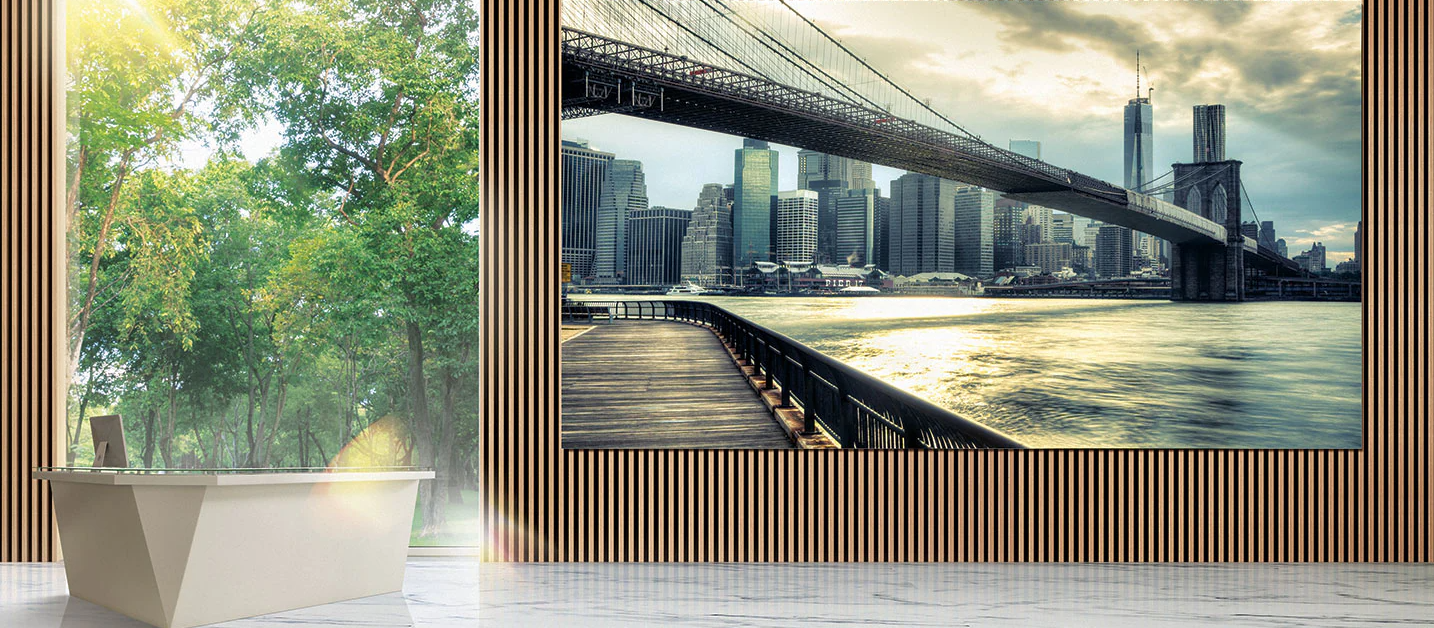 Embrace inspiring technology
Featuring the latest MicroLED technology, The Wall for business is a multimedia display innovation for businesses - a bespoke screen of infinite size, built to your own specifications and adaptable to any space.
A true technological masterpiece, this modern and minimalist design display brings bold and inspiring visuals to your work environment. Unique in its kind, The Wall for business range offers a striking visual experience to your employees, clients and partners.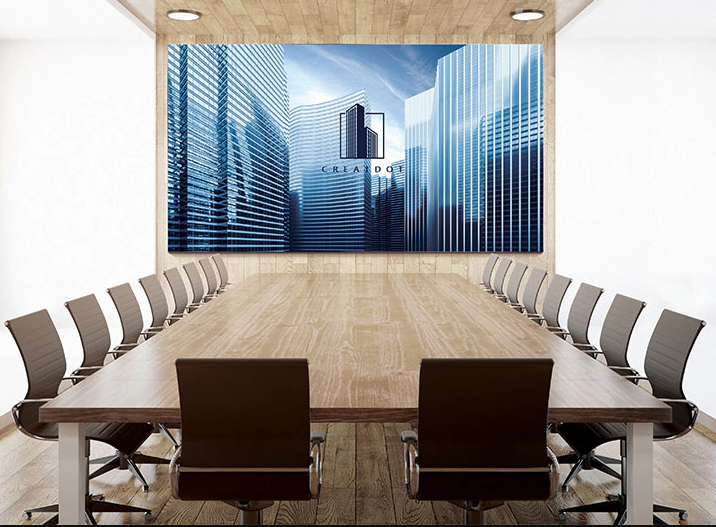 A visual experience without limits
Showcase your brand and expertise with limitless visual experiences. Captivate your customers in the lobby with true-to-life landscapes or environments. Hold larger-than-life video conferences in your boardroom.

The Wall for business offers unparalleled image quality with a harmonious blend of deep blacks and a wide colour gamut. The high level of detail coupled with exceptional brightness levels ensure the best possible image quality, regardless of the space or ambient lighting.
Infinite customisation
No more standards. Thanks to the modular panels based on MicroLED technology, The Wall for business offers infinite freedom and customisation: define the size and shape of your screen to fit any environment.
Make The Wall for business the unique platform to showcase your projects in your meeting room or create a custom shape that completely stands out and catches your customers' attention. You can even design a custom background that reflects your brand personality.
Total control
A true technological masterpiece, The Wall for business is powered by MagicINFO, our innovative content management system. This solution allows you to create and schedule bespoke content to engage your employees, inspire your customers and showcase your brand. The Wall for business is designed to cope with high traffic environments with its unique, durable coating, and ensures a memorable experience every day.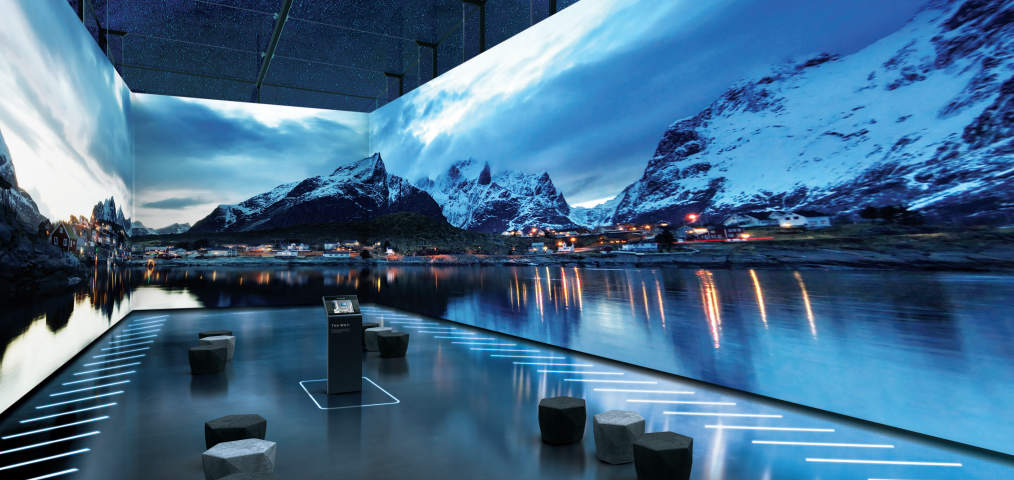 Some of our partners