Print
Konica Minolta is reinventing inline finishing with its new TU-510 trimmer unit!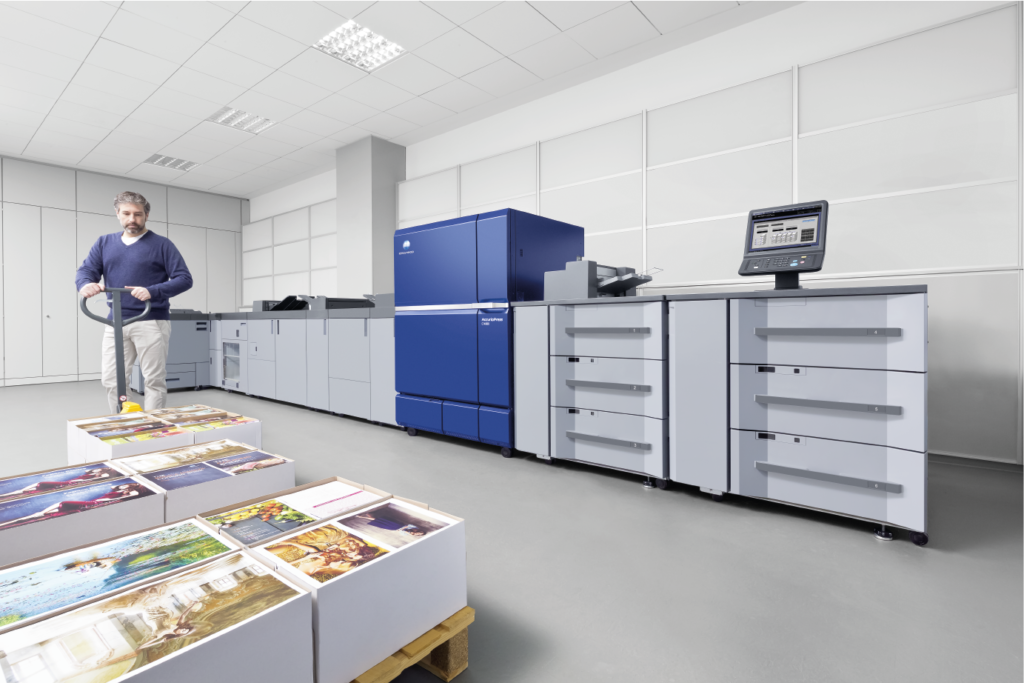 This unparalleled module allows you to trim anything, from the very smallest formats through to longer, outsized sheets. This quadrilateral cutter offers full-bleed printing for banners, booklets and mail shots, with trimming options specially tailored to business cards.
This ultra-versatile unit also offers inline scoring for full production of brochures with up to six sections. Connected to the IQ-501 – Intelligent Quality Care system, this ensures uniform colours and accurate real-time tracking for every sheet printed. Reduce the amount of time you spend on printing and data capture errors.

Discover the 9 good reasons to choose the TU-510 trimmer unit

Being a pioneer
With the world's first inline cutting unit in the printing industry.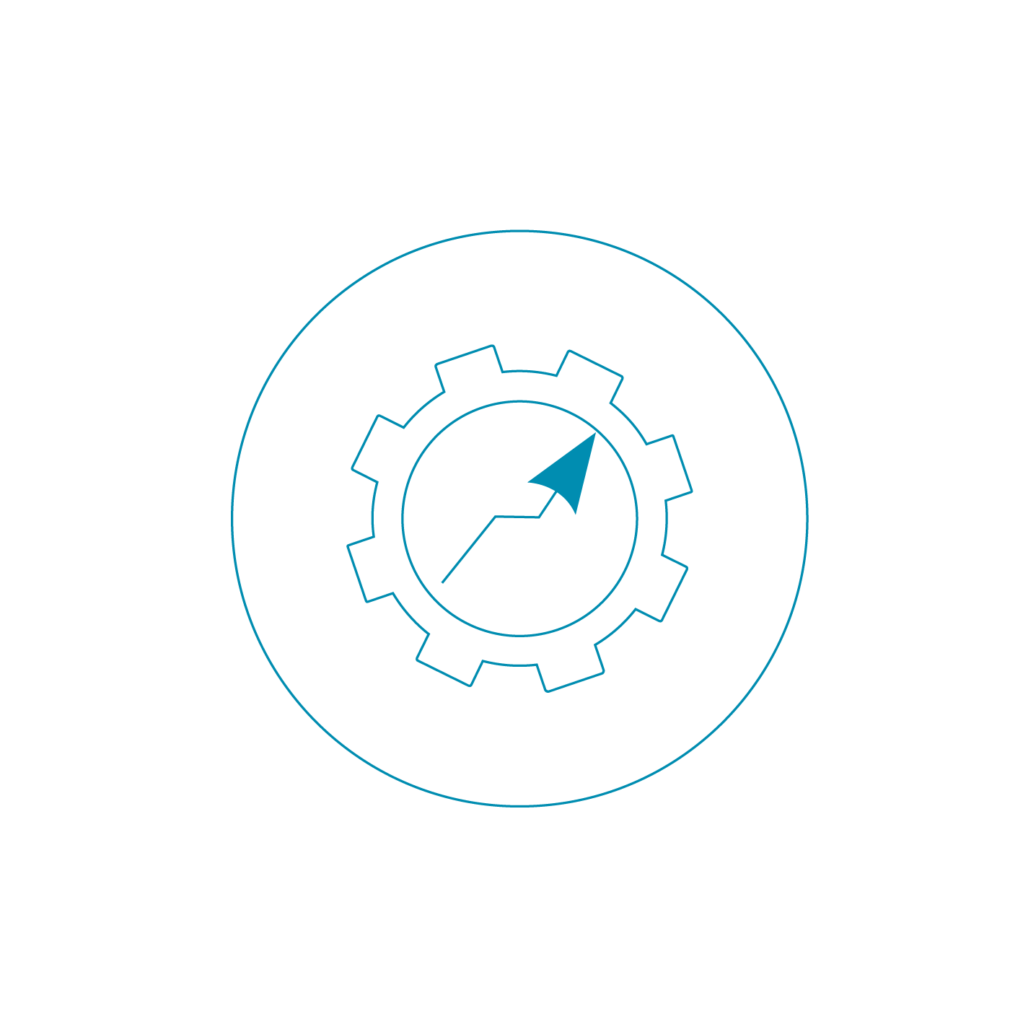 Unmatched productivity
147 business cards printed per minute - ready to pack and ship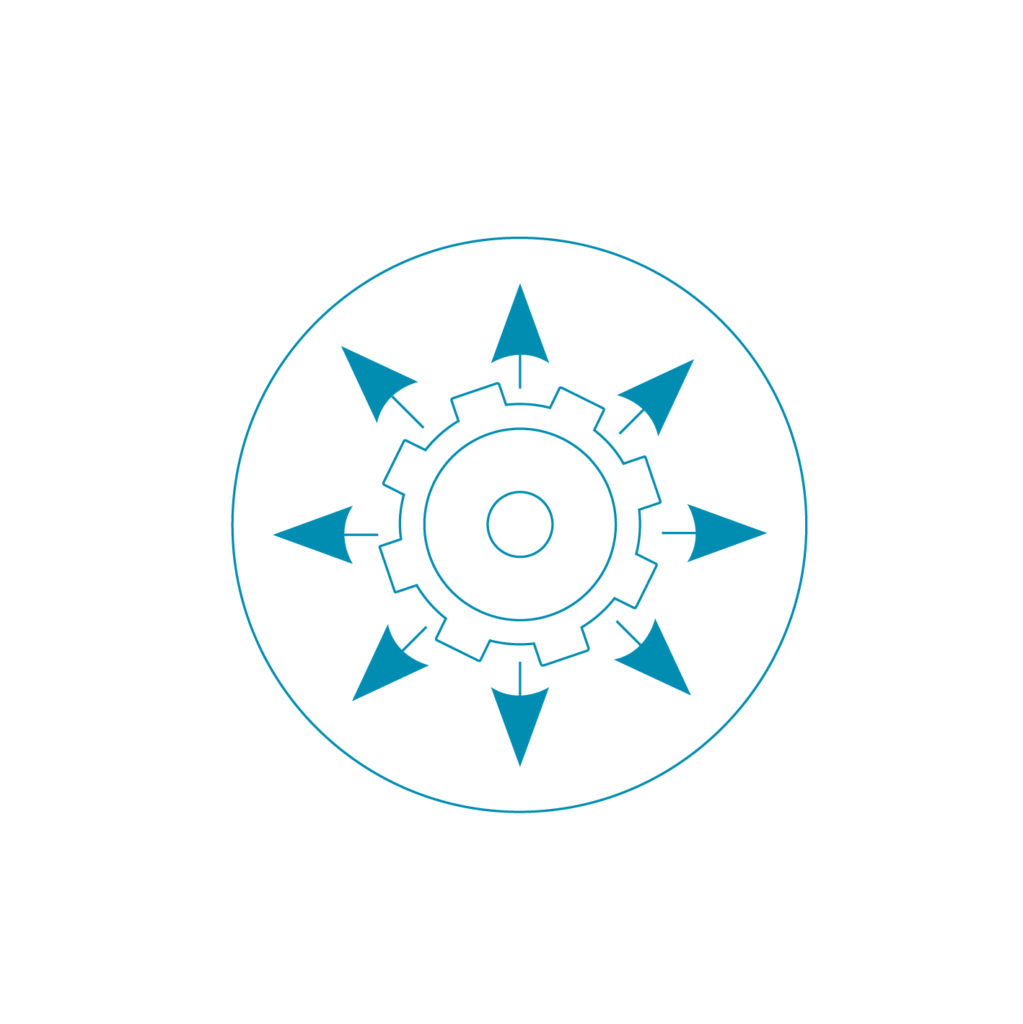 Total flexibility
There is no need to compromise thanks to the numerous configuration possibilities.

Full integration
An online system - fully integrated to automate your workflow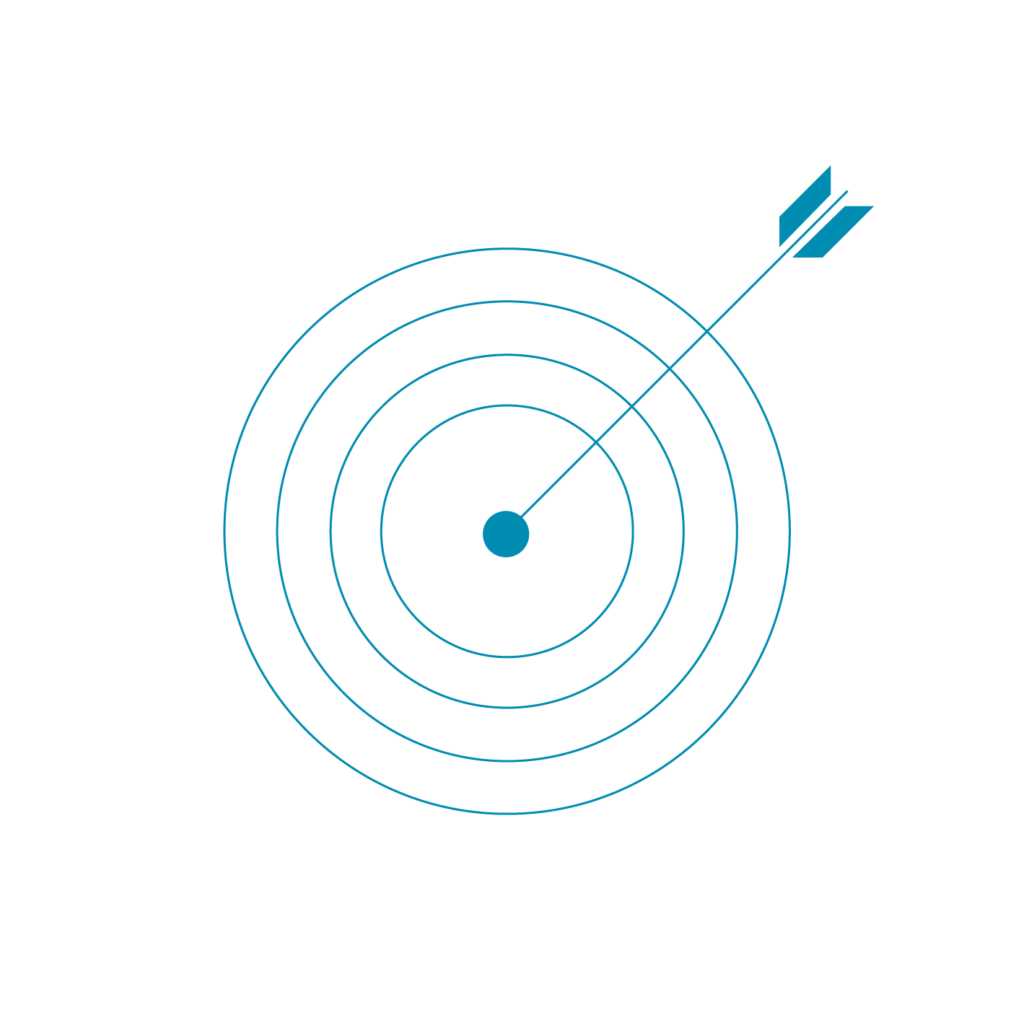 Truly efficient
Benefit from powerful integrated technologies

Benefit from powerful integrated technology

Such as double detection to reduce waste. A high level of automation
To save valuable operator time and reduce labour costs.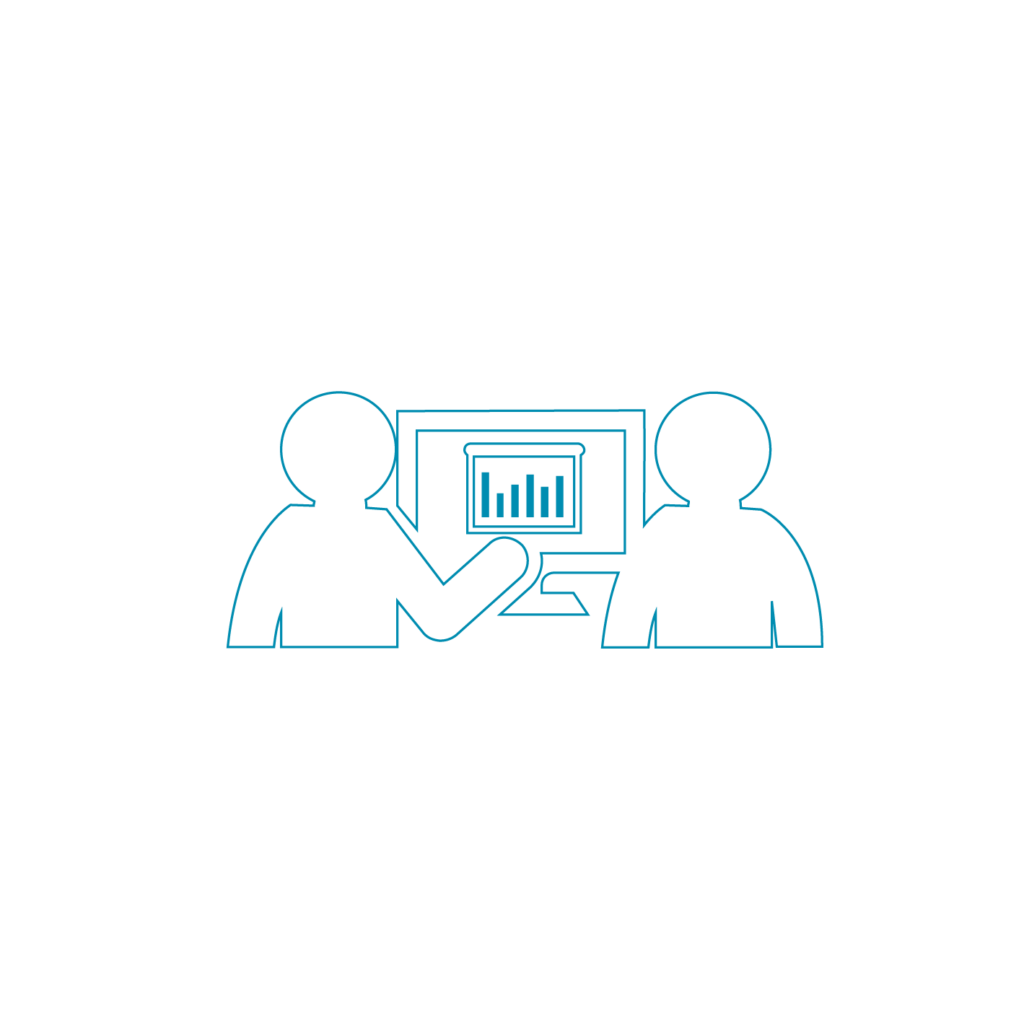 Smooth integration
into Konica Minolta's application portfolio.

Expand your range of print offerings
And meet today's demand for versatile and creative print products.
Would you like to know more about the TU-510 trimmer unit ?